Twitter is introducing a music streaming application that will let users listen to their favorite tracks while tweeting. This will probably help users to discover the listening habits of their friends and followers, as well. However, what form of the music application from Twitter will take, is not so clear. Meanwhile, a Twitter Music website is now live, at music.twitter.com, confirming that the service is on its way.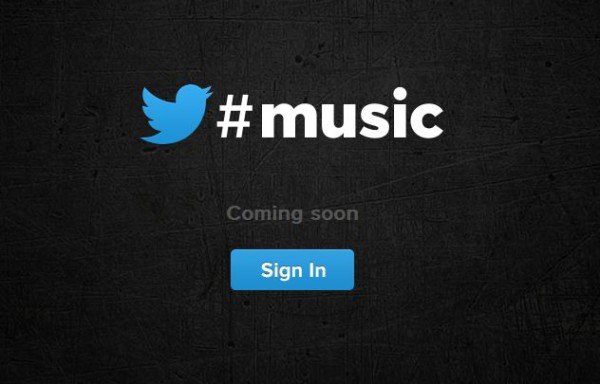 On Friday, Twitter included a page on their website containing Twitter's logo with "#music", and a sign-in tab at the bottom. Attempting to sign-in, redirects users to an authorization request for an app called "Trending Music Web", although it does not grant users and page remains same as it is.
Twitter also announced its acquisition of We Are Hunted, a music discovery service best known for its emerging music chart. The company was founded by Stephen Phillips, Richard Slatter and Michael Doherty. So after the lot of rumors and surprises, Twitter finally announced on Friday that it had bought the company:
Welcome to Twitter! "@wearehunted: We want to share some news with you. We Are Hunted has joined Twitter. http://wearehunted.com "
Since its acquisition announcement made by Twitter, Stephen Phillips tweeted several tracks from both Rdio and Soundcloud, pretending as both these services are may be a part of twitter's upcoming music service:
#NowPlaying @BornRuffians – Needle ♪ https://rdio.com/artist/Born_Ruffians …

Still beautiful. #NowPlaying @darkdarkdark – Tell Me ♪ http://soundcloud.co …
We are looking forward to enjoying the experience of 'tweeting with music'. What do you want to see in Twitter's upcoming music application? Let us know!