It is an update in Yahoo Mail's browser policy that users will now need to switch to latest browser versions or they will be directed to Yahoo Basic Mail. According to this update, Yahoo Mail's supported web browser policy is going to cover only the two latest versions of all popular browsers namely, Safari, Chrome, Internet Explorer and Firefox. If the users don't have the two latest versions of these browsers, then they will be switched to the Yahoo Basic Mail from the latest version of Yahoo Mail consisting of full features.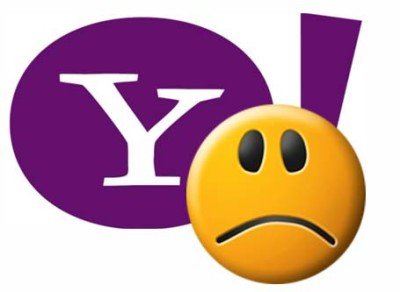 Though it seems like a forceful update for Yahoo Mail users, Yahoo makes the 'security reasons' responsible for it. In the official statement about this 'forceful' update of browsers, Yahoo mentions that,
"The Yahoo Mail team strives to provide the best and safest inbox to our users. But to do this effectively, we are dependent on the frequent and important advances in the web browser. Whether it is security, speed or functionality, there have been countless key improvements in the past few years."
In addition to this, Yahoo mentions the further steps it has taken,
"As a result, beginning June 5, Yahoo Mail is updating its supported web browser policy to cover only the two most recent versions of Firefox, Internet Explorer, Chrome and Safari. For those users who cannot or do not wish to update their browser, we will automatically switch them from our full-featured version of Yahoo Mail to our Basic Mail experience."
The Basic Mail Experience mentioned here is the basic version of Yahoo Mail. This version does not consist of the latest features of the mail, such as Themes, Spell-check, Photo slideshow, Notepad, the formatting toolbar and not even the most popular Messenger.
Looking at these updates by Yahoo Mail, users are certainly going to be upset; because they will be forced to download the latest version of the different browsers if they wish to continue to see the latest features of Yahoo Mail. Some people like to stick to older versions of the browsers as some of their applications run smoothly on these previous versions. This update will have a major impact on the users who are using IE8, which is a 5 year old version.
Whether they like it or not; users will have to follow the policy since it is introduced mainly because of the newly found threats such as Heartbleed. But Yahoo is also trying to make this procedure smoother for the users by introducing 'auto-update' function for these browsers. After that, hopefully, the users will find updating to latest browser version convenient and easy.