The Your Phone app on Windows 10 has gained critical acclaim since its very introduction to the OS. It helps users in connecting their smartphones via Bluetooth and access information remotely.
Addressing the claim that the app could access only a few resources, the latest Windows 10 update has brought contact support for the Your Phone app.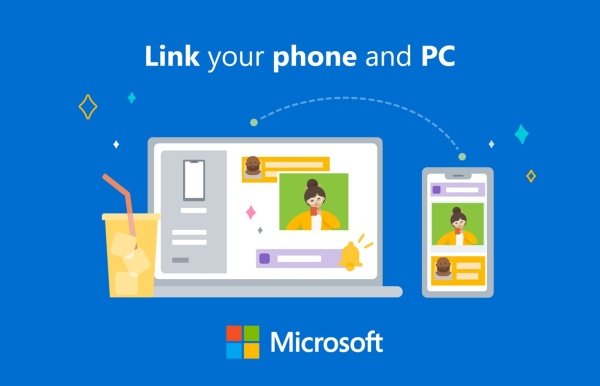 Your Phone Windows 10 Update
Meaning, the Windows 10 Your Phone app will now access your contact information using the intuitive User Interface. After this, users can either start a phone call or text message from the app itself.
Users who have installed the latest Windows update can enable a section called 'Contacts' to access this information set. According to the official description, enabling the option will "allow the [Your Phone] app to display and manage the contact list from [your] phone."
Because the description says that there is an option to manage contacts, we can expect the Your Phone app to add, remove, and edit individual contacts with ease. This feature would be a fantastic addition to the app since people who have to manage hundreds of contacts on their Android device can use a bigger screen for easy access.
The limitation here is that we cannot be sure about whether all these features would come to the final build. Users who have subscribed to the Insider channel updates of Windows 10 are eligible for this feature.
You must be running Windows 10 Build 1.20111.125.0 of the Your Phone app to check out the new feature. It is impossible to say whether Microsoft has rolled out the update to all regions.
As of now, only a few users have talked about the new feature. The latest update has also brought some additional features like the ability to remove photos from your phone. This feature is also useful for those who love to handle data in bulk without hassle.
In related news, Microsoft had added a few more features to Cortana, the digital assistant, through a recent Windows update. In this particular case, Cortana received File skills, allowing it to locate and manage files with ease.