Netflix is making some of its shows and movies accessible free for anyone without even a Netflix account. Now that is interesting! Netflix is exploring a new business model where the streaming company will offer several shows and movies for free to everyone. And the best part is this: You don't even need to sign up for a Netflix account to be able to stream those shows and movies!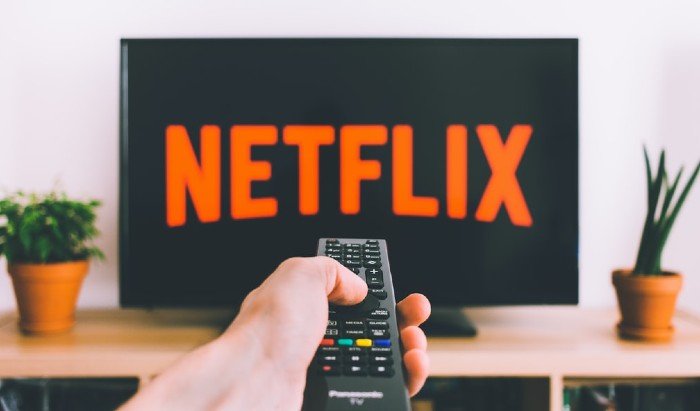 Netflix content becomes available for free
Last week, Netflix confirmed that it will allow non-subscribers to watch Netflix original shows and movies for free. In its promo, the Netflix team said:
"Watch some of your favorite shows and movies for free. Netflix is the premiere destination for all your entertainment needs. But don't take our word for it-check out some of our favorite movies and TV shows, absolutely free."
Although Netflix has such a no-cost streaming feature available for non-subscribers, there's a catch:
TheWindowsClub can confirm that free-streaming is limited to the first episode of a series, and it makes total sense. First things first, Netflix isn't doing any charity work here. It's a pure business tactic. All Netflix is doing here is to get you excited enough to join Netflix at the end of the first trial episode. That's exactly what YouTube does with its Premium shows.
In case you are hoping to binge-watch a whole Stranger Things (all three seasons), that isn't happening yet. After you have finished your first trial episode, you will be asked to join Netflix by subscribing to one of the premium plans. This benefit can be availed on a computer or Android browser. For some reason, this feature is not available on iOS web browsers.
How to watch Netflix shows, movies for free
Free Netflix content is accessible through a dedicated, standalone microsite: netflix.com/watch-free. Following is the list of shows and movies currently available to stream on Netflix for absolutely free:
Stranger Things
Murder Mystery
Elite
The Boss Baby: Back in Business
Bird Box
When They See Us
Love is Blind
The Two Popes
Our Planet
Grace and Frankie
Netflix will continue to add more Netflix original movies and shows to this list.