Facebook has a brand-new name for its cryptocurrency digital payment wallet Novi, which is essentially the same thing as Calibra but with different branding. Rebranding Calibra as Novi appears to be Facebook's only way to tackle the so-called branding confusion that got the social networking company in regulatory trouble among politicians.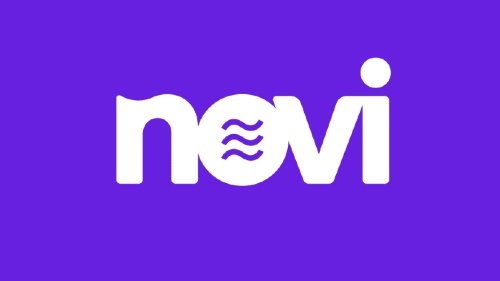 Facebook renames its Calibra wallet to Novi
To trace the origin of the entire Libra-Calibra fiasco, first, we need to understand where, why, and how it started in the first place. Facebook originally started working on its blockchain and cryptocurrency in 2017. But the formal announcement came only last year after Facebook formed Libra Association to oversee the currency Libra, alongside a number of partners.
In just a matter of weeks, several associated members including PayPal, eBay, Mastercard, and others left Libra Association in the wake of the trouble among politicians and lawmakers.
Facebook's idea behind creating a global, digital currency, which could travel across borders, was quickly engulfed in a political battle cry, and concerns were raised that Facebook would control the currency-related decisions. Issues were also raised concerning patent and copyright infringement.
David Marcus, Head of Novi (formerly Calibra) hopes to steer clear of confusion around branding and the fact that Facebook's cryptocurrency isn't the only way to hold or spend the Libra currency.
"Really excited to unveil our new name today! Calibra is now Novi. After announcing Libra last summer, it became clear that there was more confusion than we wanted," Marcus said. "Since Novi is designed for the Libra network, there's a nod to Libra in our logo."
According to Facebook, the word 'Novi' is the combination of two Latin words, novus = new, and via = way.
We can't wait to start rolling out the Novi wallet as soon as Libra mainnet goes live. In the meantime, here's a little video (play with sound — I love that tune!) 3/3 pic.twitter.com/Fbrxhxpg5d

— David Marcus (@davidmarcus) May 26, 2020
Novi will see Messenger, WhatsApp integration
Facebook has also confirmed its plans to integrate its Libra digital currency exchange into Messenger and WhatsApp, without charging users to add, send, receive, or withdraw money. Facebook will also use government-issued identity cards to verify Novi users and prevent fraudulent 'instant' transactions.