An enterprise video-conferencing service Zoom has undoubtedly stirred so much controversy over a series of privacy and security blunders in the last few weeks raising serious privacy concerns among users. But financially speaking, Zoom is not swimming in troubled waters. In fact, Zoom has observed a significant boost in terms of the number of paying users.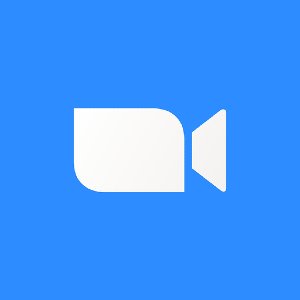 Zoom won't encrypt free calls
Zoom users' safety and privacy have been a growing concern. The service is currently working on end-to-end encryption service for corporate customers. However, free Zoom users won't be able to enjoy that kind of privacy.
During the quarterly earnings call, Zoom CEO Eric Yuan said the company won't encrypt free calls:
"Free users for sure we don't want to give that [end-to-end encryption] because we also want to work together with FBI, with local law enforcement in case some people use Zoom for a bad purpose."
As part of its 90-day security plan, Zoom recently announced the launch of Zoom 5.0, which consists of several new privacy and security measures. It also promises AES 256-bit GCM encryption to provide users with increased protection for meetings.
Zoom and its competitors like Microsoft Teams and Google Meet have all been noticing a massive uptick in the overall usage of remote and video communication services in the wake of the ongoing pandemic. Hence, Zoom gaining more paying customers doesn't really surprise us.
Zoom recorded its first-quarter total revenue of $328.2 million, up 169 percent year-over-year. Meanwhile, the number of paying customers contributing more than $100,000 in TTM revenue up 90 percent year-over-year.
Zoom gained 265,400 paying customers with over 10 employees, recording 354 percent year-over-year growth.
Zoom was the second most-downloaded app last month
Despite a series of privacy and security issues, Zoom was the second most-downloaded non-gaming app last month, followed by TikTok. According to Sensor Tower data, Zoom clocked in nearly 94.6 million installs last month.
The countries with the highest number of Zoom downloads were the U.S. at 17 percent, followed by India at 17 percent.