Microsoft has confirmed that Windows 10 data collection is something that cannot be stopped. This report comes days after Microsoft announced that it will aggressively push Windows 10 to Windows 7 and Windows 8.1 users in the future.
In an interview with PC World, Microsoft Corporate Vice President Joe Belfiore stated that Windows 10 is continuously tracking how it operates on every computer around the world. He claims that this is for the sole purpose of knowing the health of the operating system in order for Microsoft to ensure a better experience for all.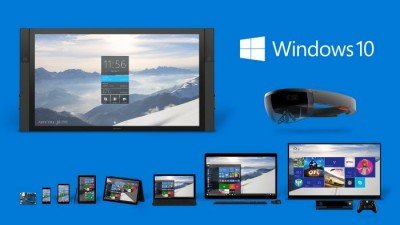 Windows 10 data collection
It does seem strange that it took Microsoft this long to confirm that Windows 10 has background agents that are tracking what users are doing.
"In the cases where we've not provided options, we feel that those things have to do with the health of the system," he said. "In the case of knowing that our system that we've created is crashing, or is having serious performance problems, we view that as so helpful to the ecosystem and so not an issue of personal privacy, that today we collect that data so that we make that experience better for everyone."
Microsoft has basically given users the illusion that turning off data collection will stop the operating system from collecting information.
Read: How to change Windows 10 Privacy settings.
The good news right now is that Belfiore has recognized that this move could prove to be a huge problem for Microsoft, and as such, claims Microsoft will listen to what users have to say and make changes for better balancing.
"We're going to continue to listen to what the broad public says about these decisions, and ultimately our goal is to balance the right thing happening for the most people – really, for everyone – with complexity that comes with putting in a whole lot of control."