In the Ignite 2015 event, Microsoft revealed that they are going to adopt new security mechanisms embedded in Windows 10. The new security mechanism includes a change in how software updates are delivered to end-user devices. Windows Chief, Terry Myerson said that the revised security patch rollout would replace the company's famous Patch Tuesday – a traditional way, how Microsoft patches the security bugs present in the system once in a month on Tuesday.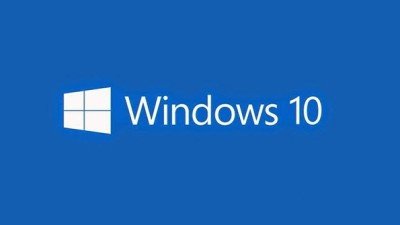 Windows 10 to offer Security updates 24×7
Shaming Google's way of handling software updates, Terry Myerson said,
Google takes no responsibility to update customer devices, and refuses to take responsibility to update their devices, leaving end users and businesses increasingly exposed every day they use an Android device,
Myerson's statements were targeted at Google's Android, where the company has washed off its responsibilities to address some critical security bugs present in the Android 4.3 Web browser component, essentially putting hundreds of millions of people at risk. Said the Windows Chief:
Google ships a big pile of code, with no commitment to update your device.
Terry Myerson promised that with the updated version of Windows (referring to Windows 10), Microsoft is going to release security updates to PCs, tablets, and phones 24/7. Not only that, it wants to push the company's software "innovations" in a timely manner, effectively putting a full stop to Patch Tuesday. Whereas, customers of Windows 10 can stay on the monthly update cycle that would be reworked as Windows Update for Business which allows system administrators and IT managers to choose the necessary updates to deploy, and schedule these updates to be installed automatically.
Myerson confirmed that the updated patching system allows much tighter control over branch offices and remote users, who are constrained by decent bandwidth. The system patches issued could be distributed peer-to-peer, and the installations could be timed to ensure update downloads, so it would not interfere with the day-to-day operations.
The ultimate goal is to keep users of all kinds to be secured by constantly feeding updates across all the Windows 10 devices that are launched. The update for Business is going to be a free service for Enterprise and Pro Windows customers.
In the Ignite event, Brad Anderson of enterprise client and mobility division demonstrated a new feature in preview builds- Microsoft's Advanced Threat Analytics (ATA) that tries to sense the presence of malware in a network, and locks down apps in order to prevent sensitive data to be copied within the device.