Internet of Things or IoT is one of the most trending topics in today's world. Windows 10 brings some of the most futuristic products and services when it comes to IoT. Aligned to this, on June 5th, 2018, Windows announced Windows 10 IoT Core Services. As mentioned by Program Manager of Windows 10 IoT, this offering will provide 10 years of support along with services to manage device updates and assess device health. This will enable the IoT partners of Windows to create solutions to address their customers' needs.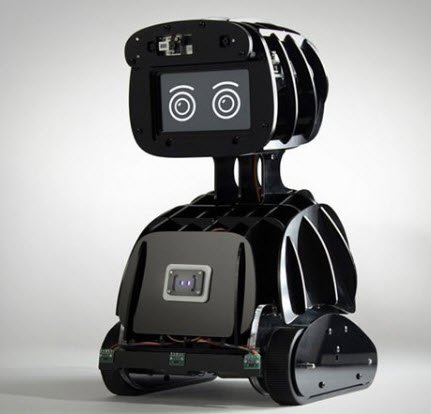 Windows 10 IoT Core
Windows 10 IoT Core was first released in 2015. It is an edition of Windows 10 designed for building smart things and optimized to power intelligent edge devices. The IoT Core has been adopted by industry innovators such as Johnson Controls, Askey, and Misty Robotics.
The Windows 10 IoT Core is a free edition and is available via the Semi-Annual Channel (SAC). Windows 10 IoT Core Services is built on the Windows 10 IoT Core operating system. It will be a paid offering for IoT devices.
Advantages of Windows 10 IoT Core Services
So what will companies benefit from the Windows 10 IoT Core services?
The first and foremost advantage is, users will get 10 years of Windows OS support via the Windows Long-Term Servicing Channel (LTSC). With this support, users can keep the security of their devices up to date with quality updates. Devices using the LTSC release won't receive feature updates, enabling them to focus on stability by minimizing changes to the base operating system. Microsoft typically offers new LTSC releases every two to three years, with each release supported over a 10-year lifecycle.
Another benefit that comes along, is the Update control with the newly announced Device Update Center or DUC. DUC provides the ability to create, customize, and control device updates. Updates can be applied to the operating system, device drivers, as well as OEM-specific applications and files.
Third advantage that Windows 10 IoT Core services offer if Device Health Attestation or DHA. The DHA lets enterprises and OEMs to keep a tab of the security of their organization with hardware-attested security.
As mentioned in the announcement, users can commercialize a device built on Windows 10 IoT Core with these features. Users can also know that you have the enterprise-grade support and security that is synonymous with Windows.
For more information about Windows 10 IoT Core Services, read the Windows Blogs.