We are only a couple of months away from Adobe Flash Player being obsolete. As we know, Adobe Flash Player will cease to exist on December 31, 2020. In the run-up to its end of life (EOL), Microsoft has released an optional Catalog update KB4577586 for Windows 10 to remove Adobe Flash support.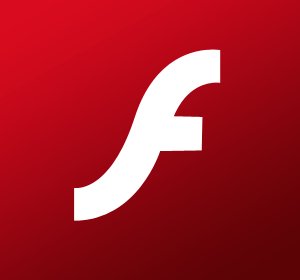 Windows 10 removes Adobe Flash Player
Once you applying this update, Adobe Flash Player will be removed from your Windows 10 machine. Once you apply this update, it cannot be uninstalled. Announcing this update, Microsoft had this to say:
"We are releasing this removal update in advance of end of support to help customers test and validate their environments for any impact that might occur by the removal of Adobe Flash Player," Microsoft said. "Also, if another security update for Adobe Flash Player is released, customers who take this removal update will still be offered the security update."
This update that removes Adobe Flash Player applies to all active versions of Windows 8.1, Windows 10, and Windows Server.
If you want to keep using Adobe Flash Player on your Windows device after you have installed this update, you can either reset your device to an earlier system restore point or reinstall your Windows operating system. Once you do that, you may need to hide this update.
How to install KB4577586
You can obtain the standalone package for this update via Microsoft Update Catalog. This update is currently not available in Windows Server Update Service (WSUS). Microsoft will make this update available in WSUS sometime early next year.
Are you still looking to uninstall Adobe Flash Player for good? There are several ways to remove Adobe Flash Player from Windows 10.