Recent Microsoft updates are causing headaches to Windows 10 users. According to a Microsoft engineer David James, one of the bugs is now preventing users from updating Office products, courtesy of a certificate loss issue.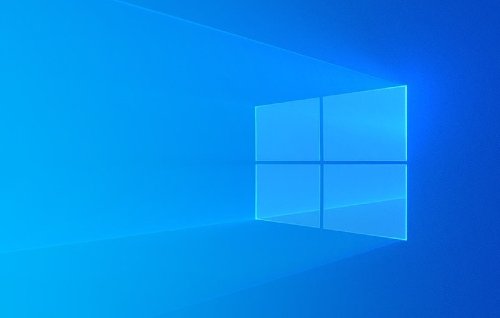 Windows 10 updates break office updates
In his tweet, James said that October 2020 Patch Tuesday updates have resulted in a major certificate failure issue, which is preventing Memcm and Configuration Manager from downloading Office 365 updates.
only work around for now until a fix is released, is run the Admin UI on a machine that isn't patched to 10b; and manually sync the o356 patches.

— david james (@djammmer) October 28, 2020
What's the issue?
After downloading Windows 10 users downloaded recent October 2020 Patch Tuesday updates, they encountered an error message:
"Download of Office 365 file failed, error ="
The error occurs when Windows 10 users try to install the latest Office updates. We don't yet have an official workaround for the problem from Microsoft. It is recommended affected Windows 10 users roll back to the previous update.
According to Microsoft, system and user certificates might be lost when updating a device from Windows 10, version 1809, or later to a later version of Windows 10.
The issue occurs primarily on devices with the latest cumulative update (LCU) released September 16, 2020, or later, and if users try to update to a later version of Windows 10 from media or an installation source.
"This primarily happens when managed devices are updated using outdated bundles or media through an update management tool such as Windows Server Update Services (WSUS) or Microsoft Endpoint Configuration Manager. This might also happen when using outdated physical media or ISO images that do not have the latest updates integrated," Microsoft said.
In related news, certain Windows 10 users upgrading to version 20H2 will receive an update compatibility error, which occurs when users try to access the sign-in options or users' MMC snap-in.
Similarly, for Windows 10 users trying to update to Windows 10 v2004 or Windows 10 v20H2, Microsoft has warned that the process might result in a stop error when plugging in a Thunderbolt NVMe SSD or cause an error when accessing MMC Snap-In.
Microsoft is currently working to fix all these issues.