Microsoft pulled down Windows 10 October 2018 Update after users started reporting of a lot of problems – especially data loss. Due to the severity of this bug, Microsoft had to stop the rollout of this new feature update for everyone and investigate the problem on their side. It is worth noting that this rollout was paused two days before the broad release of the same update, i.e., October 9th, 2018. Many people were expecting the rollout to be delayed by Microsoft was working in the background to not go off the schedule. They said that a very small number of users were affected by this bug – only one one-hundredth of one percent of version 1809 installs were affected.
NOTE: It is currently available for Insider channels but will soon be available to all.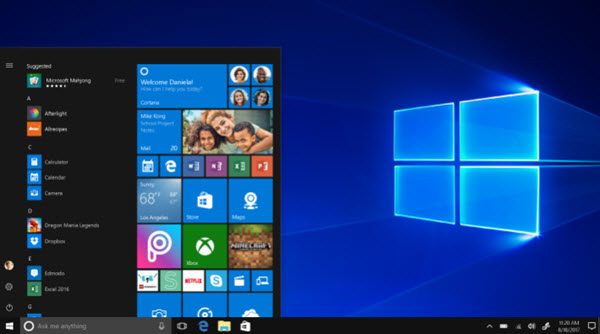 Windows 10 v1809 is available again
Microsoft said that they are actively supporting their customers including the Windows Insiders those were affected by this bug with Microsoft Support helping these users to recover their data.  Support is being offered at the Microsoft Stores as well. They do not guarantee the recovery of the data, but it is worth giving a shot if you have been affected.
Users can call Microsoft at +1-800-MICROSOFT or find a local number and get in touch with the support agent.
Read: What caused the Data Loss problem for those who installed Windows 10 v1809.
To install the update, you may open Settings > Update and security > Windows Update > Check for updates.
Those already have Windows 10 v1809 installed on their computers,  will be receiving a new cumulative update called KB4464330. The new Feature Update build comes with this fix already integrated so that the installation does not result in data loss.
If you wish to still play safe, you may defer the installation of this feature update. You can read more about this installation here.