Microsoft has rolled out the Windows 11 2022 Update to more than 190 countries worldwide. This is the first major update for Windows 11 from Microsoft this year, and it does not disappoint. The software giant has added several new features, including a few users have wanted for a very long time. With this new update, we have to say that it has become the best version of Windows yet, and things will only get better from here on out.
Windows 11 2022 Update new features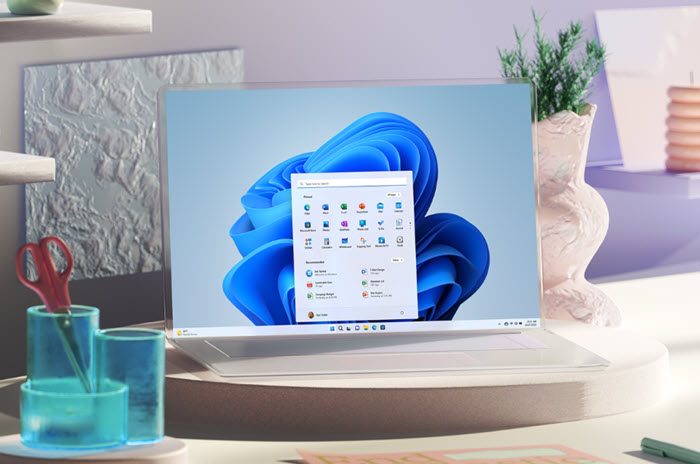 Says Microsoft:
Our work is never done to ensure Windows evolves and adapts to you. With our first major update to Windows 11, we are taking the next step on our journey, focusing our innovation in four key areas to make your everyday easier:
Making the PC easier and safer to use for everyone

Empowering people to be more productive

Making Windows the best place to connect, create and play

Delivering added security, management and flexibility to the workplace
Take a look at some of the new features in Windows 11 2022 Update:
Tabs in File Explorer
Yes, you've read correctly. Microsoft has updated File Explorer in Windows 11 to support tabs. This has long been a feature in Linux-based operating systems such as Ubuntu for over a decade, but Microsoft has finally realized its usefulness.
New additions to the Photos app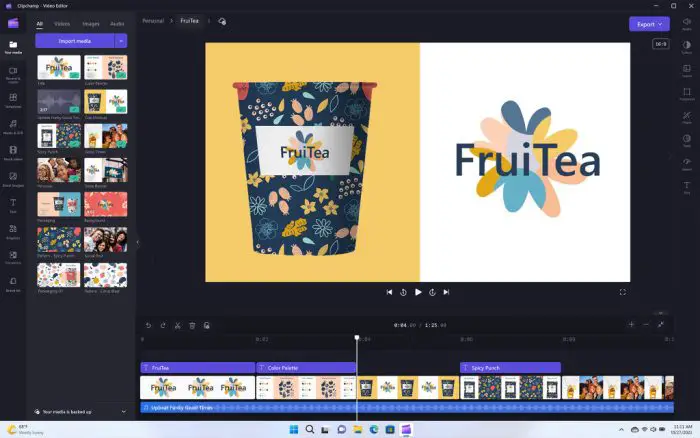 From our point of view, the Photos app is not bad and needed some quality improvements. With the Windows 11 2022 Update, then, the company has introduced a new photos-managing experience. The gallery looks better than before, and the same goes for finding and managing photos.
Additionally, the Clipchamp video editing tool is now here by default. This is great news because ever since Microsoft put Windows Movie Maker to the sword, the company has failed to deliver a worthy replacement. Clipchamp could very well be the replacement users have been waiting for.
Suggested Actions on Copy
Copy phone numbers, future dates and get suggested actions such as making a call with Teams or Skype or adding an event in the Calendar app.
Taskbar Overflow
It is now possible to view all of your overflow apps in one place. This is because the Taskbar now offers an entry point to the overflow menu, and it seems to work quite fine from our perspective.
The ability to share to more devices
Not everyone knows of the Nearby Share feature in Windows 11. It allows the user to share to other Windows 11 devices, and with this new update, folk can discover and share to more computers than ever before.
There are other additions than what we've mentioned here. To learn more, please visit the official blog page to get a deep dive into what the Windows 11 2022 Update is all about.
Read next: Windows 11 version 22H2 new features for IT Pros.