Not long ago, Microsoft introduced us to Windows 365, a version of the popular desktop operating system that is based in the cloud. With this subscription service, business and enterprise users will be able to stream Windows to any computer or mobile device from a supporting web browser.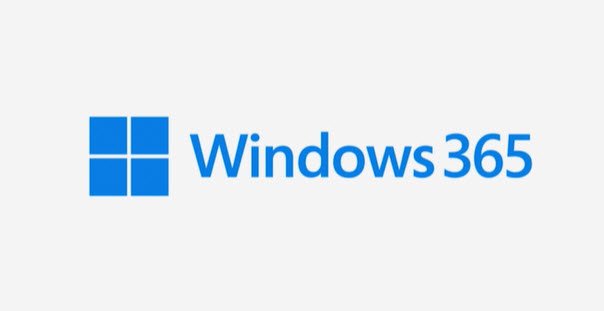 Windows 365 General Availablity announced
Windows 365 introduces a new way to experience Windows 10 or Windows 11 (when it's generally available later this calendar year) for all types of workers, from interns and contractors to software developers and industrial designers. Windows 365 takes the operating system to the Microsoft Cloud, securely streaming the full Windows experience—including all your apps, data, and settings—to your personal or corporate devices. This approach creates a fully new personal computing category, specifically for the hybrid world: the Cloud PC.
Bear in mind that right now, only Windows, Mac, iPad, and Android are supported. Linux support is coming at a later date, so keep an eye out for that when Microsoft makes an announcement.
Folks will be able to use their personalized apps, content, and settings at any time. Microsoft says this version of Windows, which appears to be based on the upcoming Windows 11 for desktop, is more secure due to its cloud ties, but that is left to be seen.
Microsoft has now announced the general availability of Windows 365, along with all the resources to help new users get started right away. Now, outside of being able to use your personalized apps, Windows 365 aims to deliver an instant-on boot experience. No more waiting when compared to when you're using regular Windows 10 or 11. Not to mention, users can pick up right from where they left because the state of the cloud doesn't change. Even when you switch devices, you should be able to return to the same state with no problems whatsoever.
This is not possible on the desktop version unless Microsoft ties it to the cloud as well, which is highly likely.
What are the options?
At the moment, the subscription options are Windows 365 Business and Windows 365 Enterprise. For the Business version, the price per month, per user, is $31 to $66. As for the Enterprise version, the pricing is the same.
There is also the option to try this service for free for two months, so give it a spin to see if Windows 365 is right for your small business or enterprise.