Back in July of this year, Microsoft alerted the world to Windows 365 for those who want to use Windows in the cloud. At the time, subscribers only had the option of using a Cloud PC powered by Windows 10, but that is no longer the case.
The software giant made it clear that Windows 365 Enterprise now supports Windows 11, which has been the case since October 5, 2021. That's the same day the new operating system was released for public consumption. As it stands right now, Windows 365 Enterprise users now have the ability to run Windows 11 anywhere from any device, just as long they have an internet connection.
With a new operating system comes a new personalized user experience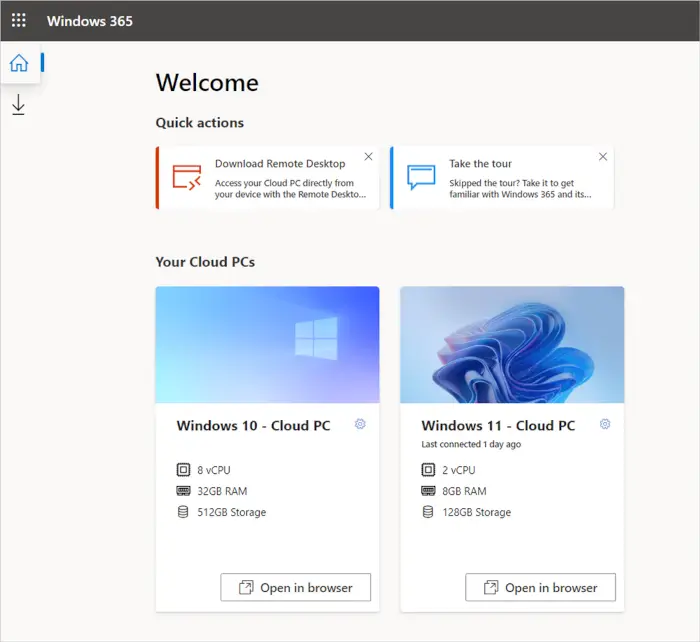 Windows 365 Enterprise supports Windows 11
According to Microsoft, the Windows 11 operating system is excellent for hybrid work as it is capable of delivering unique experiences that align with how you work. The company says that the OS is very secure and easy to deploy by design for IT professionals.
If you are subscribing right now, you will have the option to select Windows 11 as your operating system of choice or Windows 10 if you so wish. Configurations have not changed, which is expected, so nothing much to talk about there.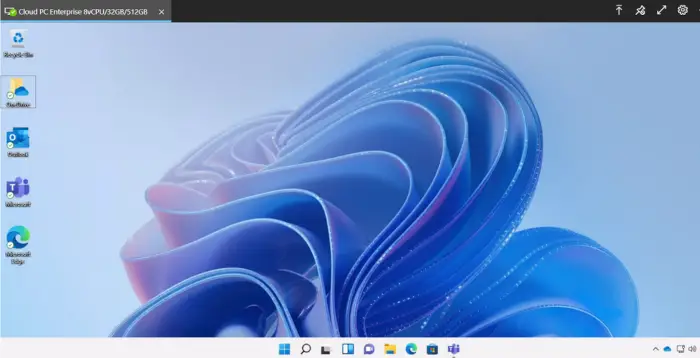 When it comes down to distinguishing Windows 11 from Windows 10 in the decision-making, just look at the wallpaper. Windows 10 has the OS logo as the default wallpaper, while Windows 11 went with what appears to be a blue flower.
Improving the security standard
One of the big changes to Windows 11 is, no doubt, the added security features. Depending on your computer, it is possible to take advantage of secure boot, TPM 2.0, and UEFI. Interestingly enough, Windows 365 Enterprise hardware supports all of the things mentioned above.
The creation of custom images
If your organization prefers the creation of custom images, then worry not because Windows 11 can make that happen. Bear in mind that when creating custom images, you are required to change the virtual machine (VM) type from Gen1 to Gen2 as the source image. Microsoft says this is necessary to ensure your Cloud PC is ready for Windows 11 in-place upgrades.
Furthermore, the same applications installed on the Windows 10 version of Windows 365 will also be found on Windows 11, so the primary difference is the operating system, and that's it.