When the folks at Microsoft announced the general availability of Windows 365, many realized there was a 2 month free trial for both the Business and Enterprise options. Well, those 2 months trials are no longer available, according to a tweet from the company.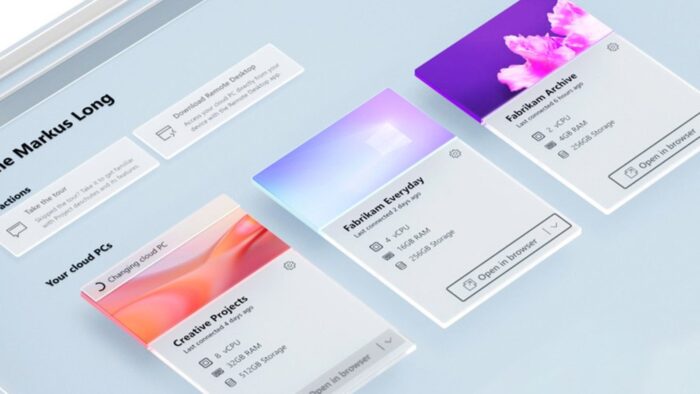 Windows 365 free trial is no longer available
Microsoft is asking interested parties to sign up as soon as possible in order to receive notifications whenever trials are available again. Chances are, the software giant might remove the 2 months option to something much lower, but we shall see.
Following significant demand, we have reached capacity for Windows 365 trials. Sign up to receive a notification when trials resume or buy today, here: https://t.co/Jji5RbfTbT

— Microsoft 365 (@Microsoft365) August 3, 2021
We should point out that Windows 365 is not your typical Windows operating system for those who are new to this. Yes, Microsoft is offering Windows 10 and Windows 11 variants, but they all run in the cloud.
That means you can take advantage of what the service has to offer from any device, whether it be Android, iOS, macOS, or a local Windows computer. Plans for Linux support will come at a later date, but hopefully not very long from now.
What can you do with Windows 365?
At the moment, the service is primarily designed for business and enterprise users. So only expect to use certain apps sanctioned by Microsoft. The obvious ones are Word, Excel, PowerPoint, etc. Do not expect to play high-end video games on these cloud machines; you can do that with xCloud if you so wish.
Microsoft claims after provisioning; businesses can customize the user experience by using Microsoft Endpoint Manager to push apps to their users' Cloud PCs. These apps can include existing Windows 10 apps already in their Microsoft Endpoint Manager environment.
We also expect support for Edge, OneDrive, and Teams. The list will surely grow, and we will undoubtedly make an announcement when this happens in the future.