The Windows Phone Photo Challenge is back for the month of February with a new theme: LOVE (no surprise). Keeping in mind the lovey-dovey atmosphere around Valentine's Day, this month's theme revolves around capturing a photo through your Windows Phone device expressing the emotion of love.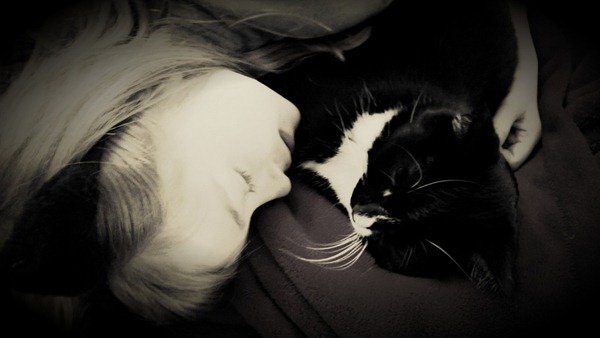 The selected winning clicks will be featured on the Windows Phone Blog, the Windows Phone Newsletter and promoted across official Windows Phone channels on Facebook, Twitter and Pinterest. In order to participate, users need to shoot photos with their Windows Phone device related to the monthly theme, customize them using photo-editing apps and describe the photo(s) in 'a few sentences including the circumstances under which it was taken and why you think it represents love'.
Here are more details on how to enter:
Entries should be emailed to [email protected].
The subject line of the e-mail should be 'CHALLENGE: LOVE'.
The photo must have been taken with (and edited, if you prefer to edit) on a Windows Phone. The original JPEG file should be attached to your e-mail, with metadata included. If the photo has been edited, include details about the apps/settings you used.
The image file is to be named using your first and last name, followed by the theme of the contest. For eg, (for this month) FirstnameLastnameLove.JPG
Use the highest resolution possible when sending your photos.
One entry per person, please.
This challenge runs from now until 11:59 p.m. PDT on Friday, February 8th, 2013.
After the contest deadline, folks at Windows Phone will look over all of the entries and choose a few favorites. Entries will be judged on their creativity, resourcefulness, aesthetic beauty, and just the overall impression your photo makes on us.
More rules can be read here. Happy clicking!