Windows XP has been officially retired. Yet it continue to lives – on Windows XP custom support agreement between companies and Microsoft. In case you did not know, Microsoft still has custom agreements with many companies for receiving critical updates for the most used operating system, Windows XP.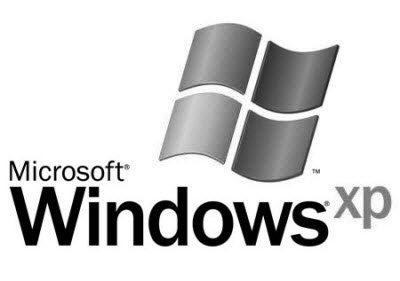 A custom support agreement (CSA) is an agreement where different companies enter into different agreements with Microsoft separately and agree to pay extra costs for updates and fixes. The cost of CSA is calculated yearly and companies renew it each year. Microsoft will be providing custom support agreement for three years after official retirement of Windows XP in 2014. Companies need not pay upfront for all three years, thereby allowing companies that migrate to other operating systems, to exit from the agreements.
The cost for custom support agreements in the first year was $200 per PC running Windows XP. It is similar to the support agreements from Microsoft for Server 2003 that will cost $600 per server. For the second year, Microsoft has doubled the amount for supporting Windows XP. The CSAs now cost $400 per PC running XP. It is being speculated that the next year will see the cost at $600 per PC running XP.
It is also true that many companies are migrating to Windows 7 while some are waiting for Windows 10 so that they can migrate directly to Windows 10. Meanwhile, application developers have also been asking their clients/companies to update to Windows 7 or later operating systems because though they can provide security to their applications, they cannot secure the operating system from external threats. It is reported that some such application developers are refusing to support for applications still running Windows XP. But the percentage of such developers is quite low.
As such, if companies migrate to Windows 7, they will again have to move their systems to Windows 10 as all support for Windows 7 will end in five years. The best option for many admins is to migrate to Windows 10 when it releases towards the end of this year. Until then, companies still running Windows XP will have to pay to Microsoft for Custom Support Agreement for the second year. After that, they'll have five months to upgrade to Windows 10, i.e. until April 2016. If they fail, they might end up paying $600 per Windows XP computer to Microsoft.