Microsoft is tightening the same rules in Spain, where the company has started fighting those who use pirated versions of Windows. In the latest move, a woman from Madrid was sentenced to a total of 6 months in prison. According to the reports, the woman was using a pirated version of Windows OS on some of the devices in her establishment.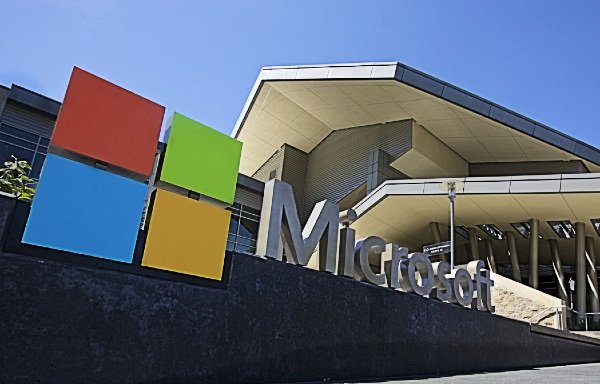 Woman jailed for 6 months for using pirated Windows OS
It is worth noting that the woman in question was not using the pirated version for her personal use. On the contrary, it was proven that the woman was using the pirated version of Microsoft Windows OS and Office on the computers used for her official needs.
The establishment, located in Madrid, offered international phone calls. More importantly, we need to consider that the crime was discovered way back in 2017. However, the legal procedure has continued for these years.
Even though she had appeared in court multiple times in the past years, the sentence was announced recently. In addition to spending six months in jail, the woman has to pay a fine of around $4,400, say reports.
On top of this, the court has asked the woman to pay Microsoft the price equivalent to the two licenses of Microsoft Windows. By all means, the verdict goes in tone with the methods taken to prevent the trends of copyright infringement and piracy.
Most importantly, though, it is the first time a person in Spain has been given jail time for software piracy. Even though the verdict was late, it would be a milestone for the tech giant in many senses. At least, the company can use the verdict as a reference for future pursuits.
It is unclear whether the company would target personal users who do not use Windows OS for commercial needs. Other companies tend to take legal action against the commercial applications of piracy while leaving the personal use scenarios.