If you are among those using Internet Explorer 11 (IE11), there's news for you. After Microsoft Teams and Microsoft 365 apps and services, WordPress has finally decided to end the support for Internet Explorer 11 coming July.
WordPress dropping IE11 support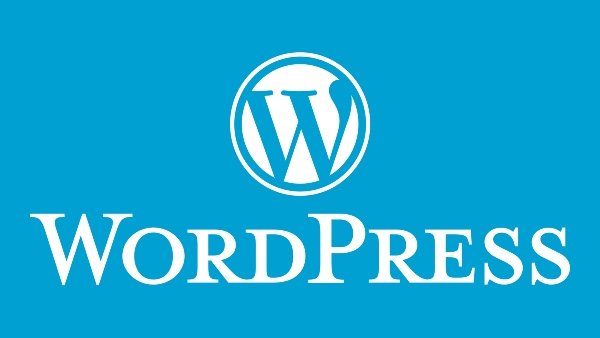 WordPress's official blog today announced that "When WordPress 5.8 is released in July of this year, Internet Explorer 11 will no longer be supported".
WordPress dashboard for the past 17+ months has been issuing a warning that IE11 is an outdated browser. So, if you are still a user, it is recommended to switch to a modern web browser like Mozilla Firefox, Google Chrome, or Microsoft Edge to avoid any kind of bugs or issues.
Post-July, IE 11 support will be removed from WordPress which means you will not be able to test or use the new features on Internet Explorer. You will not be able to use the automated tools which generate the WordPress Core source code and all the feature relying on these files. In short, you may face many bugs and issues if you continue using WordPress on Internet Explorer post-July.
WordPress further says, "The block editor will be the area of WordPress most heavily impacted by this change because almost all of the files related to the block editor are compiled using these automated tools. Other areas of the WordPress dashboard also use CSS built with these tools and their appearance will potentially be impacted when using IE11".
Talking about the themes, WordPress said, "No changes will be made to any of the default bundled themes as a result of this plan".
Microsoft Teams web app has already stopped supporting IE 11 last year with the announcement saying, "The Microsoft Teams web app no longer supports IE 11 as of November 30, 2020. To access Microsoft Teams, use the desktop app or a supported modern browser like the new Microsoft Edge".