Here is the second wave of Xbox One April update. Team Xbox One brings a new set of features for the Xbox community. After getting some new features in its April update preview, Xbox One now gets the feature of 'Voice Messages'. The feature currently is available only for the preview members and will roll out gradually for public.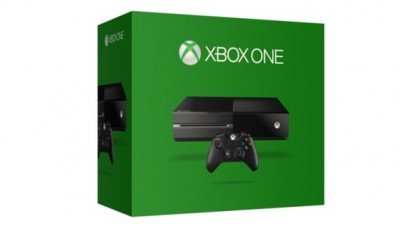 Voice Messaging in Xbox One
The voice messages feature will work on Xbox One, as well as Xbox 360. Xbox One preview members can now send and receive an audio message to friends with this new feature. Users can exchange the messages between Xbox One and Xbox 360 gaming consoles.
Just double tap to the Xbox button and open your snapped messages app, quickly record your audio message and send it your friends in the community. No more annoyance of typing the message while enjoying your game, just record it and send it.
The first wave of April update included some new features like improved party chat, game hub links and achievement notifications. Xbox One team works continually to make the functionality improvements and bring new features to Xbox gaming consoles.
With every set of new features, Xbox One improves reliability, quality and ease of use. As mentioned in the official Xbox News blog, the team is currently experiments with the 'What's On' feature for its gaming consoles. This feature will highlight the most popular movies, games, TV shows and game broadcasts. The 'What's On' feature is already available for the preview members in the United States and is gradually being expanded to the preview members in the United Kingdom as well as Canada.
Furthermore, the team is also experiments with Game Clips and Twitter Trending TV for subset of the preview audience.
Head over to the official blog for more details and updates.
Watch the video to learn more about Xbox One April Update.