The rumor mongers won this time as Yahoo! indeed went ahead and acquired blogging service Tumblr for US $1.1 billion. Tumblr was suffering from a financial deficit of late and Yahoo!'s acquisition might just give it a shot in its arm.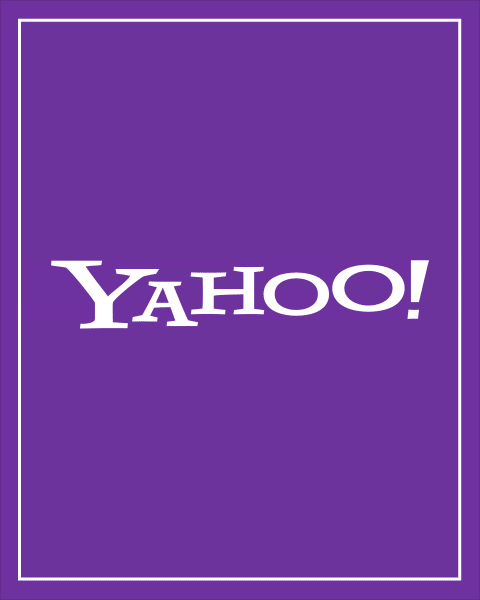 "I'm delighted to announce that we've reached an agreement to acquire Tumblr! We promise not to screw it up.  Tumblr is incredibly special and has a great thing going.  We will operate Tumblr independently.  David Karp will remain CEO.  The product roadmap, their team, their wit and irreverence will all remain the same as will their mission to empower creators to make their best work and get it in front of the audience they deserve.  Yahoo! will help Tumblr get even better, faster." – Marissa Mayer,  Yahoo! CEO
As soon as the acquisition news broke out, many Tumblr users weren't happy at all as the world is very much aware of how Yahoo! has his habit of buying out start-ups/services only to shut them down later on. But with a new CEO, Marissa Mayer, being appointed and with a significant welcome improvements being noticed since she assumed charge, others view this Yahoo!-Tumblr buyout as good news.
As far as stats are considered, Tumblr hosts 105 million different blogs ranging from art and architecture to fashion and food. More than 300 million monthly unique visitors and 120,000 signups every day make Tumblr one of the fastest-growing media networks in the world. Tumblr sees 900 posts per second and 24 billion minutes being spent onsite each month and this has the potential to grow tremendously after the Yahoo!-Tumblr deal, helping grow Yahoo!'s audience by 50% to more than a billion monthly visitors and increasing traffic by approximately 20%.
"As I've said before, companies are all about people.  Getting to know the Tumblr team has been really amazing.  I've long held the view that in all things art and design, you can feel the spirit and demeanor of those who create them. David Karp's respect for Tumblr's community of creators is awesome, and I'm absolutely delighted to have him and his entire team join Yahoo! Both Tumblr and Yahoo! share a vision to make the Internet the ultimate creative canvas by focusing on users, design — and building experiences that delight and inspire the world every day."
Do you think Yahoo! should have spent more than a billion dollars on acquiring Tumblr or should have left it alone? If you are a Tumblt user, how do you look at this deal?