The US-based web services company Yahoo has decided to pull the plug on Groups on December 15, 2020, the company has confirmed. Over the last several years, the company has observed a consistent decline in terms of the number of users using Yahoo Groups. As a result, the company is shutting it down in the coming weeks. The company has already disabled the creation of new Yahoo groups.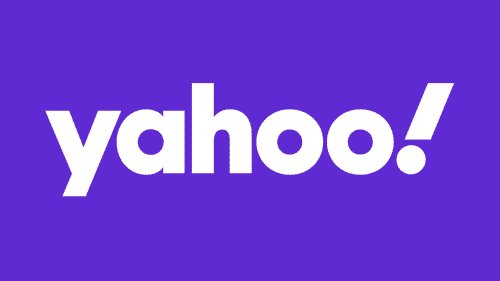 Yahoo Groups to shut down on December 15, 2020
"Over that same period, we've witnessed unprecedented levels of engagement across our properties as customers seek out premium, trustworthy content. While these decisions are never easy, we must sometimes make difficult decisions regarding products that no longer fit our long-term strategy as we hone our focus on other areas of the business," Yahoo said.
Existing email conversations will remain in your Yahoo email inbox. However, Yahoo Group members will no longer be able to send or receive new messages starting December 15. If users try to email their group members after the deadline, their message will fail to deliver. Subsequently, users will also receive a failure notification.
After the December 15 deadline, there are several ways, Yahoo Group members can continue to remain in touch with each other. For instance, there are Facebook and Google Groups. Although Yahoo hasn't officially come to terms with Facebook or Google, since they offer similar features, there is nothing wrong if users are interested in exploring those options.
Apart from Facebook or Google Groups, users can also consider services like Nextdoor and Groups.io. Yahoo allows users to export the list of group members so that you can invite them to a new group. All you need to do is access your group's page > click Management | manage members > Click the Actions menu > Click Export. However, only Yahoo Group admins can export the list of members.
In case you are wondering, Yahoo Groups is the only service that will be affected by this move. Everything else including Yahoo Mail will continue to function normally.