In earlier times, Yahoo! Messenger was one of the most widely used platforms for communication, but more robust and modern alternatives like Facebook Messenger and other live chat plugins have lessened its appeal. As such, the company has decided to discontinue its Yahoo Messenger service.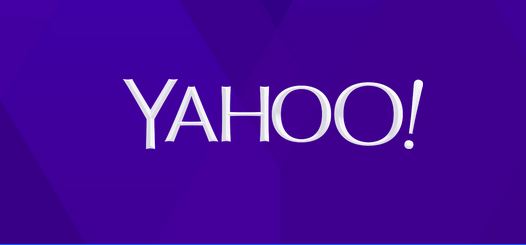 Yahoo Messenger Shutting Down
Rapid and innovative changes in the communications landscape were cited as one of the major reasons for shutting down the messaging service. The company which is now a wholly owned subsidiary of Verizon Communications believes it should focus more on building and introducing new, exciting communications tools that better fit consumer needs.
Yahoo Messenger will no longer be supported after July 17, 2018. Until then, you can continue to use the service normally. After July 17, you'll no longer be able to access your chats and the service will no longer work, mentions Yahoo help Page.
Yahoo! admits that currently, it doesn't have a replacement product lined up for Yahoo Messenger but it is constantly experimenting with new services and apps, one of which is an invite-only group messaging app called Yahoo Squirrel (currently in beta). You can request an invite at squirrel.yahoo.com.
If any user wants to download his chat history, he can do so before the next six months. To download your chat history,
Go to the downloader request site.
Sign in to your account.
After that, select a verification method and enter the Account Key sent to you.
Next, simply hit the Download button.
When done, enter the email where you want the file sent and click OK.
Watch your email for the file!
The shut down of the service will not affect Yahoo! account in any way. You can continue to use your Yahoo ID as it will be valid for other Yahoo products, like Yahoo Mail, Yahoo Fantasy.
Yahoo Messenger (both the web and mobile apps) will be discontinued on July 17. For more information, visit this page.