Yahoo wants to help you set up an online business amid the pandemic. Of late, small and medium-sized businesses are crumbling, suffering, and bearing financial losses due to the pandemic. In this state of financial and business uncertainty, Yahoo is providing businesses with a free website, domain, and 5 email addresses through December 31, 2020.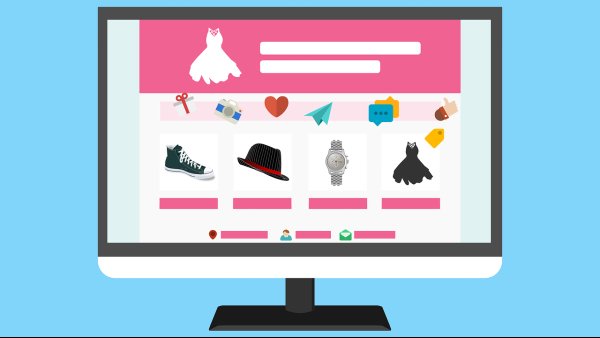 Get Yahoo Online Presence package for FREE
If you are interested in Yahoo's Online Presence Package, make sure that you register for this offer before the end of the year. Starting January 1, 2020, the offer will no longer be available.
Well, you may find Yahoo's offer generous at first but there's a catch. The FREE offer is limited to the first year. Meaning, after a year, Yahoo will charge you regular subscription fees. Interested customers will need to create a new Business Maker account with Yahoo.
All Yahoo is trying to do is get more customers to sign up for its web services. Then, Yahoo will also try its retention tactics to get those customers to continue using its services after the initial term.
Read: Best free personal Web Hosting Sites.
At the time of initial registration, Yahoo will ask customers for their preferred payment method. This is limited to one offer per customer. Upon expiration of the initial term, and your method of payment provided will automatically be charged.
Yahoo's Online Presence package includes a website builder, domain name, and five email addresses for one year. Apart from that. users can opt for private domain registration, business plan creator, and localworks report.
Yahoo's website builder will let users choose from more than 150 templates to create a website. Users will need to find and register for a domain name. Up to 5 custom emails for business offers 1TB of storage and supports a mobile app.
To get started, Customers will need to answer a few questions. Customers will need to select their business category and enter the name of their business. After this, customers will be redirected to a checkout form.
The original cost of the package is $120 but since Yahoo applies a discount coupon in the backend, you can complete the registration for FREE.