Yahoo Directory along with the services like Yahoo Education and Qwiki will retire in next few months. Yahoo today announced that it is ending its 20 years old service Yahoo Directory, movie making app Qwiki and educational portal Yahoo Education soon.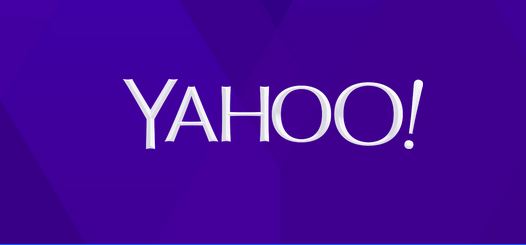 For those who don't know, Yahoo Directory was Yahoo's first offering and was the most popular web directory with thousands of listings organized in 7 or more tiers. The closure of Yahoo Directory will further shut down many country-specific web directories.
The closure of Qwiki came as a big surprise to all, as it was acquired by Yahoo for $50 million back on July last year. Qwiki is a mobile app which turns the images and videos into a brief movie automatically.
The official blog post at Yahoo says
"The Qwiki team will continue to innovate on new digital media experiences for Yahoo users".
Talking about the closure of Yahoo Education, company says that there are plenty of its alternative resources now available for the users and thus, they decided its cessation.
Out of the three, Yahoo Education will be first to go out of the web on September 30, followed by closure of Qwiki on November 1 and finally the keystone project Yahoo Directory on December 31, 2014.
Yahoo Directory appears to be offline already!