Yahoo Messenger has been one of the treasured things of my first encounters with the Internet. It was during the 2000's that I found myself hooked to the Yahoo Messenger and we as a group of friends also had a Chatroom. This lead me to spend hours within the confines of Cyber Café. Yahoo was one of the most popular internet services during its hay days, and now it seems to have lost its sheen.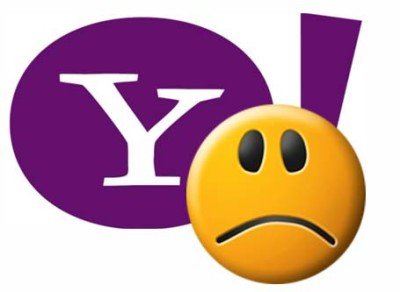 Yahoo has mentioned in its blog post that it will be killing off the Messenger on August 5, after which date, users will not be able to access their chats and account related information.
Yahoo said,
"While today we provide basic interoperation between all of our users to complete their transition to the new Yahoo Messenger as we will no longer support the legacy platform as of August 5. 2016. We intend to continue our focused efforts on the new Messenger, with a goal of delivering the best experience to our users."
The Messenger app was introduced as Yahoo Pager and was recently overhauled. The Messenger was also made available across all platforms be it the age old Symbian, Android, iOS or the Blackberry. Yahoo seems to be realigning their focus on the lifestyle products including Search, News, Finance and Sports.
Furthermore, Yahoo will also be pulling the plugs from its Yahoo Recommends starting from September 1. That being said, Yahoo has only shut down the legacy version of the Messenger and the new revamped one still lives on.