Yammer, Microsoft's enterprise social network for private, internal communication, is rolling out a whole new video-sharing capability for mobile users. This feature will allow users to easily capture and share videos from the Yammer app for Android and iOS. What's more, users can edit or apply filters to those videos before making them accessible to their audience through the Yammer app.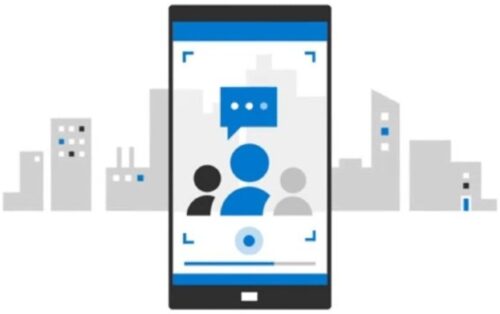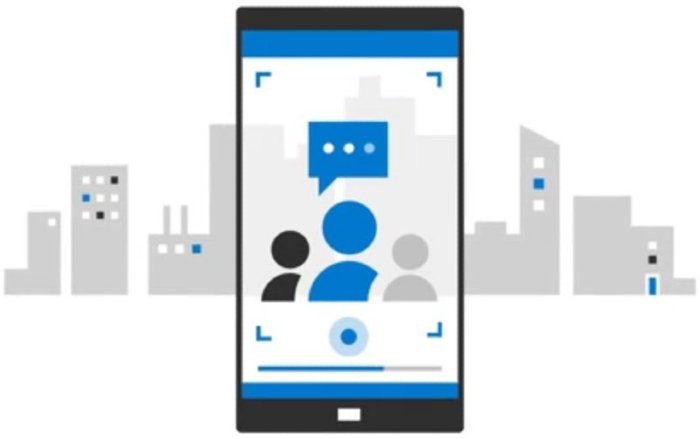 Yammer launches new video sharing-feature
In its recent blog post, Microsoft wrote:
"In this world of remote everything, our customers are discovering new ways to work and connect online, and to share meaningful moments with their coworkers and communities."
Why did Yammer introduce this video-sharing feature?
Microsoft wants to make it easier for users to connect to their community with this new mobile video-sharing feature in Yammer. As a result, users can record short videos, trim footage, add effects, and post to their community using the Yammer app. Users can record videos up to three minutes in length, add effects, and publish from the app.
According to Microsoft, the following scenarios can benefit from Yammer's new mobile video-sharing capability. Watch this video:
Share authentic moments
Microsoft encourages Yammer users to share "authentic moments that humanize leadership and addresses current issues." Yammer users can share a video as a conversation-starter or create a personalized message to reply to an existing thread.
"Greet new hires with a welcome message and/or encourage new employees to introduce themselves to their new team members."
Crowdsource training
Yammer users can create quick and easy videos to crowdsource training. Videos can also help users demonstrate solutions to business problems. Smartphone users can easily perform activities such as highlight safety violations, crowdsource feedback, among other things
In related news, Yammer has expanded its default attendee capacity for live events into 20,000 throughout October 1, 2020, courtesy of Yammer's Live Event Assistance Program. Microsoft promises to invest in making rich media experiences better across several of its products including Yammer, Microsoft Teams, Stream, and Microsoft 365.
Recently, Yammer brought a series of changes to the 'All Company' group. to keep organizations informed and engaged. These changes will allow organizations to reach and engage all of their employees, host townhall/company meetings, among other things.