If you are still waiting for your free Windows upgrade, sit back and relax, it might take a few more days or even weeks, says Microsoft. While more than 60 million machines are already running the upgraded latest Windows 10 operating system, many users are still waiting for their free upgrade, despite of reserving the free upgrade.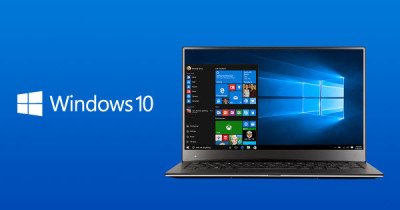 Microsoft started rolling out the upgrade right on July 29th as promised, but as the upgrade is rolling gradually, it may take some time to reach every user. As a matter of fact, the upgrade is being launched for Windows 7 and Windows 8.1 users in phases. Reportedly, the upgrade s first offered to users who tested the beta versions of Windows 10.
The official Microsoft blog states,
"You're part of the largest software upgrade event ever and we're managing it so everyone has a great experience. Your notification to upgrade could come as soon as a few days or weeks".
If you are a Windows 10 enthusiast and don't really want to wait for weeks, you can download the Windows 10 ISO and upgrade your PC. This tool is simple and lets you download and install the latest operating system in multiple machines simultaneously.
While Windows 10 is said to be the best ever operating system released by Microsoft it still might have some small bugs and issues. The company is working hard to fix the issues and give you a smooth and better experience.