What happens when a group of people starts working together? It makes progress and also helps them live better lives. Such is a story of the village of Kolgaon in the Beed district is known as the "Blogger's Village" because of the large number of people who have taken up blogging as a profession.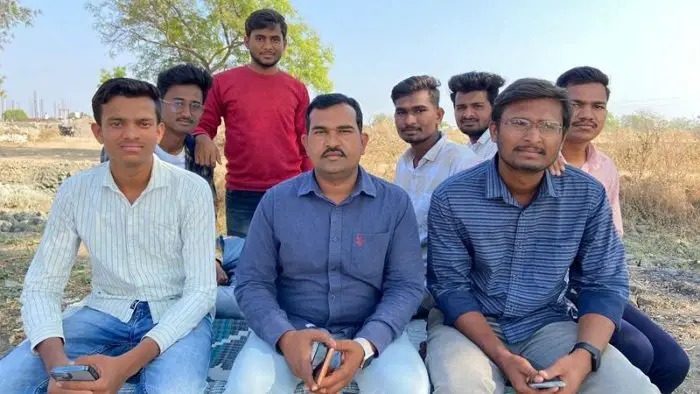 Youth from BLOGGER's village Kolgaon make lakhs per month
You may not have heard or seen their names in any of the so-called 'Top Bloggers of India' lists, but these folks have surely proved themselves! About 250 people who come to work, level or village are doing blogging. The list includes 12th-pass youth to Engineering graduates.
It started with two bloggers, Aditya and Saurabh, who attribute the changes in their lives to blogging.
Akshay got his inspiration when he randomly posted an 'Indian Jugaad' where a farmer was plowing his fiend using his bike, and it reached 58 Lakhs views, and in turn, he earned $222.
Inspired by this, he started a YouTube Channel @TechnicalSupportsbeed, where he posted about Government decisions as farmers had no means of getting information about government schemes. He also runs a YouTube Channel @SikhoSikhao.
Presently Akshay is running a total of 8 blogs, and he is running 24 blogs as subdomains. Thus their total number of blogs is 30. He has also employed young people in his village with whom he does a 60/40 revenue split.
One of Akshay's websites received 1 lakh 34 thousand visitors and has clocked 12 lakh Rupees monthly.
Along similar lines, life for Aditya has changed because of blogging. He has completed 12th and has currently admitted to B.Sc. He has been blogging for a couple of years after the lockdown was over.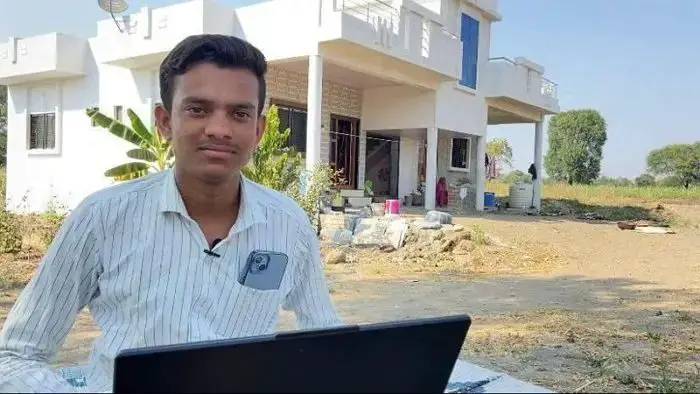 According to the last year, the average payment for the last 12 months is 2.00 lakh Rupees per month. He has recently started learning SEO and using plugins to improve his site's reach.
Then comes Saurabh. He is blogging solely on a mobile network as there s no WiFi, and he has earned 2.5 lakhs Rs pm.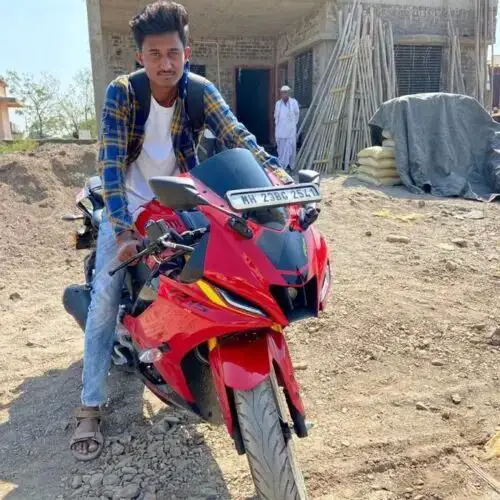 Being a son of a farmer, agriculture doesn't help alone, but blogging along with farming is helping a lot. He has bought a plot, got a sports bike, all doing blogging along with teaching. He has moved from a mud house to one made of concrete!
Watch the BBC/Marathi video here on Twitter, where all this is detailed.
There are many such stories in the Kolgaon village, which, unlike Jamtara, is making a positive difference and setting up an example that when so many motivated people come together, they can bring positivity.
Now read: List of 20 Top Blogs in India by traffic.