The COVID-19 pandemic has claimed yet another victim in India and that is the YouTube streaming quality! YouTube has restricted its maximum streaming quality to 480p, which is the standard definition (SD), in India. The decision comes only days after the European Commission recommended Netflix and YouTube to take the edge off the quality of video streaming, in addition to their system demands on European web networks.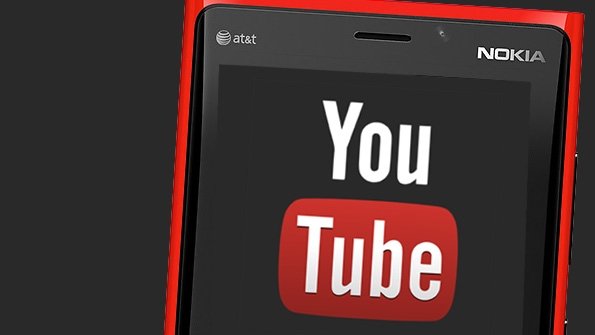 YouTube reduces streaming quality in India
Given the circumstances, this was bound to happen sooner than later. Meanwhile, for those who do not recognize the significance of this move, let me explain:
Since the ongoing coronavirus outbreak has forced us to lock ourselves inside our houses and ensure complete social distancing, we have no other way but rely on online services to stay informed and entertained at the same time.
Over the last few weeks, worldwide Internet consumption has multiplied. At the same time, the pandemic has badly disrupted global offices and workplaces. In such devastating times, OTT streaming services like Netflix and YouTube cannot afford to face outages.
Furthermore, the Internet needs to remain accessible to everyone.
The reason being, most of the major companies across the globe are facing a shortage of employees working from offices. Video streaming platforms have swung into action and prepared to decrease the streaming quality for the same reason.
According to a report, YouTube for Android has started imposing restrictions on the maximum video quality for playback to 480p in India. What's more, these temporary provisions apply to videos that were previously playable in resolutions as high as 4K.
The restrictions have already been applied to users regardless of their Internet connectivity strength and quality.
The coronavirus has, in a way, left a huge impact on our online safety and privacy. From a series of coronavirus-themed phishing attacks to misleading campaigns, we have already compiled a list of COVID-19 scams, frauds, and cybersecurity threats.