An investigation into Zoom's reckless data-sharing practices is causing embarrassment for a video-conferencing app. Zoom, a company that provides individuals and businesses with video-conferencing solutions, was caught sharing user data with Facebook.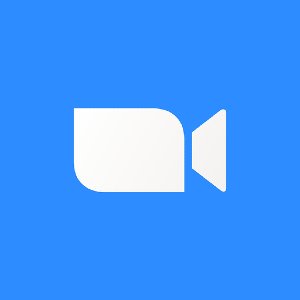 According to an investigation, Zoom was sharing user data from its iOS app to Facebook — irrespective of the fact that not all Zoom users had a Facebook account, to begin with.
Zoom shares data with Facebook
Zoom has acknowledged the flaw and made relevant changes to how the company uses Facebook's SDK. In a recent blog post, Zoom wrote:
"Zoom takes its users' privacy extremely seriously. We would like to share a change that we have made regarding the use of Facebook's SDK."
Bad to worse, Zoom's iOS app was sharing user data with Facebook without ensuring transparency or taking efforts to make iPhone users were aware of the situation.
Zoom's iOS app shared the following data with Facebook: The device time zone, device OS, device model and carrier, screen size, processor cores, disk space, among others.
The company claims it did not share data related to meetings such as attendees, names, and notes. Meanwhile, the company has apologized for the privacy goof-up.
Here's the full list of Zoom's user data shared with Facebook, as follows:
Application Bundle Identifier
Application Instance ID
Application Version
Device Carrier
iOS Advertiser ID
iOS Device CPU Cores
iOS Device Disk Space Available
iOS Device Disk Space Remaining
iOS Device Display Dimensions
iOS Device Model
iOS Language
iOS Timezone
iOS Version
IP Address
The resolution
Zoom has pulled the plug on Facebook SDK in its iOS app which should fix the issue. Zoom had implemented a 'Login with Facebook' feature to allow iPhone users to access the video-conferencing app using Facebook credentials.
"Our customers' privacy is incredibly important to us, and therefore we decided to remove the Facebook SDK in our iOS client."
However, Zoom desktop users will still be able to log in with Facebook via their browser. Zoom has recommended iOS users to update the app to the latest version.