Yahoo Japan suspects an unauthorized attempt to access the administrative system of their web portal. As per the reports posted by Yahoo Japan, up to 22 million users IDS are leaked during the suspected hack. The Japanese news agency Kyodo News reported that the suspected unauthorized access to Yahoo Japan was attempted at around 9pm.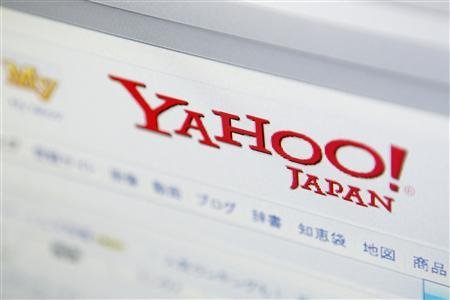 According to the report posted by Kyodo News, "The leaked information does not include passwords and data necessary for identity verification to reset passwords."
Although, the ID leak is not yet confirmed, but Yahoo Japan found traces of hack attempts in their portal. The company said in a statement, "We don't know if the file of 22 million user IDs was leaked or not, but we can't deny the possibility given the volume of traffic between our server and external terminals".
After the suspected hacking attempt the company had updated the security measures of the web portal to prevent any such attempts in the future.
Yahoo Japan is the country's largest web portal where 35.5% is held by SoftBank (largest mobile phone operator broadband service in Japan) and 34.7% is held by Yahoo ! Inc., the U.S Internet Giant. Yahoo is one of the most popularly used search engine in Japan and holds over 50% of the market share. According to Alexa, Yahoo Japan is 15th most visited website globally.
A good time as any, to change your passwords!