The cheapest tablet in the world, Aakash, now has a new successor, the Aakash 2 and in all probability, it will be showcased at the United Nations global headquarters in New York later this month.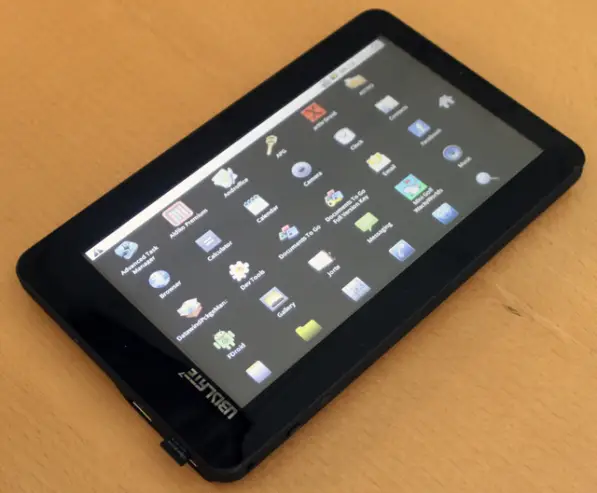 Citing the tablet as a technological indigenous innovation, Joint Secretary at Ministry of External Affairs Syed Akbaruddin stated that India will go ahead with the planned showcase of the Aakash 2 tablet at the United Nations Security Council meet where India holds the presidency of the UNSC for this month of November.
"Given its cost competitiveness, it aimed to bridge the digital divide by providing access to quality education for all. It was the successful implementation of this 'idea' and such technologies, that we intend to show case, using the platform provided by the United Nations, which is a common practice amongst developing countries." – Ministry of External Affairs, Govt. of India.
The Aakash tablet was designed at the behest of the Ministry of HRD of the Govt. of India to facilitate easy access to technology by all students, especially from the rural areas. Its successor, the Aakash 2, is technically more sound and sports better specifications. The device is expected to be unveiled on November 28, 2012 in the presence of UN Secretary General Ban Ki Moon and other member nations and a few sample devices may also be distributed among member nations.
To know more details and specs about Aakash 2, head here.