Since its initial release back in 1996, Adobe Flash Player has helped the internet host various media, including but not limited to video, audio, and interactive web elements. Now, after more than 24 years, the Flash Player has received its final update from Adobe.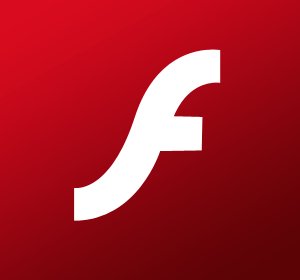 Download Adobe Flash Player 32 and AIR 32
Adobe has also announced that it will not offer Flash Player support starting from December 31, 2020. Meaning, the year 2020 would mark the end of Flash as we know it. The company's tech would launch an internal update that stops Flash content from playing on the Flash Player, rendering sections useless.
In the blog post detailing the Flash Player 32 Update, Adobe has advised users to uninstall Flash Player from their devices for enhanced safety and privacy. Per Adobe, the web outside China Mainland would see the last of Adobe Flash Player on January 12, 2021.
However, this "last" update from Adobe seems to be just a namesake. In the past, major and minor websites and apps have moved away from Flash Player, adopting alternatives offered by HTML5. For instance, YouTube stopped using Flash a long time back.
"We are proud that Flash had a crucial role in evolving web content across animation, interactivity, audio, and video. We are excited to help lead the next era of digital experiences," Adobe said.
The Adobe Flash Player 32 update does not seem like a sudden decision from Adobe. The tech giant had announced this decision back in July 2017, where it also added that users should move to HTML5.
Since this move has been made in collaboration with popular browsers like Safari, Google Chrome, Microsoft Edge, Mozilla, and other web giants, all these web browsers will remove support for Flash. For instance, the latest macOS — macOS Big Sur — doesn't ship with Adobe Flash support.
Microsoft has also announced that it is planning to remove Flash in its entirety from Windows OS.
The decision to remove Flash from all web browsers comes from a security standpoint as well. In the past decade, security researchers have reported several threats and vulnerabilities concerning Flash Player.
Attackers have used the lack of advancement in Flash to gain unauthorized access to devices. While Adobe has been launching security updates for Flash Player even after the 2017 announcement, it did not reduce security concerns.