Microsoft Edge will no longer support Adobe Flash Player after December 31, 2020. It applies to both the new Chromium-based Microsoft Edge and Microsoft Edge Legacy. Microsoft is also ending support for Adobe Flash Player on Internet Explorer 11 by the year-end. Adobe is deprecating its support for Flash Player since more secure options such as HTML5, WebGL, and WebAssembly are available.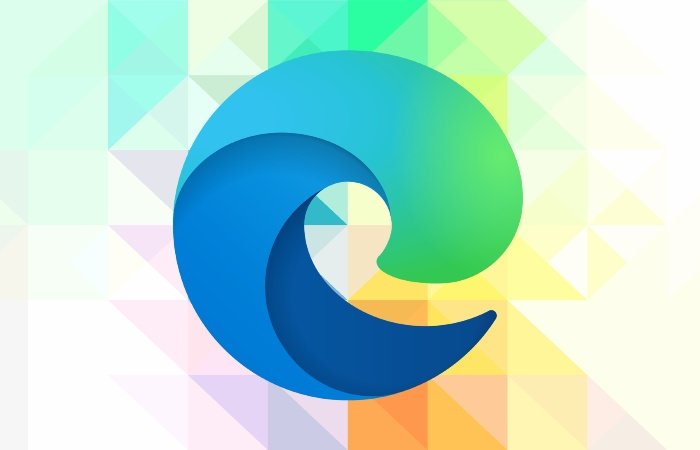 Microsoft outlines Adobe Flash removal timeline
In a relief for enterprise customers, Adobe will provide businesses with options to extend Flash support. This way, businesses can keep their applications working even after Edge stops supporting Flash player. Enterprise customers that require Flash Player commercial support and licensing after December 31, 2020, can contact Adobe's official distribution licensing partner HARMAN.
"We've been supporting our enterprise customers on transition plans through the Flash EOL timeline. Since open standards such as HTML5, WebGL and WebAssembly are continually maturing to serve as viable alternatives for Flash content, most browser vendors are integrating these open standards into their browsers and deprecating third-party plug-ins."
The new Chromium-based Edge will stop supporting Adobe Flash Player starting v88.
Edge 88 Stable will release sometime January 2021. Meanwhile, Microsoft Edge Legacy and Internet Explorer 11 will no longer receive "Security Update for Adobe Flash Player" after December 2020.
"Beginning in January 2021, Adobe Flash Player will be disabled by default and all versions older than KB4561600 released in June 2020 will be blocked. Downloadable resources related to Adobe Flash Player that are hosted on Microsoft websites will no longer be available," Microsoft said a blog post.
Microsoft will make the update available via Microsoft Update Catalog, Windows Update, and Windows Server Update Services (WSUS) in the coming months. This update will permanently remove Adobe Flash Player as a component of devices running Windows operating systems.
Meanwhile, Edge is already sending reminders that Flash will no longer be supported after December 2020. It allows users to disable Flash support for Edge. In related news, Microsoft will officially pull the plug on Internet Explorer 11 and Edge Legacy next year.