Microsoft will officially pull the plug on Internet Explorer 11 and Edge Legacy next year. According to the company roadmap, Microsoft Edge Legacy will reach the end of life on March 9, 2021. Similarly, Microsoft 365 apps and services will no longer support Internet Explorer 11 on August 17, 2021. In a few weeks from now, on November 30, 2020, Microsoft Teams will stop supporting IE 11.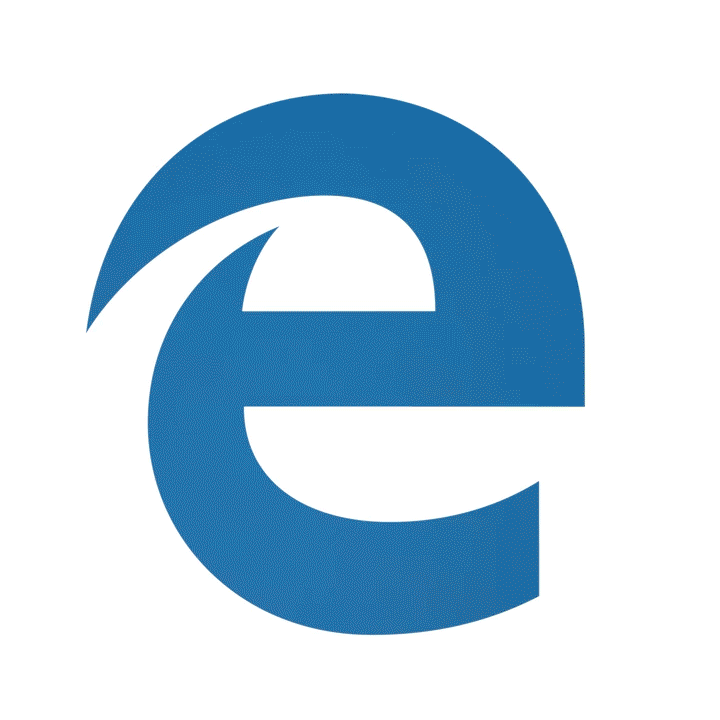 Microsoft to say goodbye to Edge Legacy & IE 11
It's not a secret anymore that Microsoft is replacing Edge Legacy with the new Chromium-based Edge. But in due process, the company needs to ensure that the existing set of users aren't affected. In the due course, Microsoft wants users to upgrade to the new Chromium Edge so that all their apps and services will remain functional. Addressing compatibility issues, Microsoft said:
"While we know this change will be difficult for some customers, we believe that customers will get the most out of Microsoft 365 when using the new Microsoft Edge. We are committed to helping make this transition as smooth as possible."
Microsoft intends to follow the above-mentioned end of life roadmap concerning IE 11 and Edge Legacy. Meaning, if you continue to use IE 11 and Edge Legacy after the above dates, you will have to endure a degraded experience. Chances are that you will be unable to connect to Microsoft 365 apps and services on IE 11. But compatibility is not the only concern here.
Using outdated products and services is prone to security risks. After the above-mentioned dates, IE 11 and Edge Legacy will stop receiving security updates. So, using IE 11 and Edge Legacy will be less secure in the future. Hence, you must upgrade to Edge Chromium on your Windows 10 computer.
As a result, certain Microsoft 365 apps and services' features will not be available or they will simply cease to work on IE 11 after the deadline.
"We believe that Microsoft 365 subscribers, in both consumer and commercial contexts, will be well served with this change through faster and more responsive web access to greater sets of features in everyday toolsets like Outlook, Teams, SharePoint, and more."
Last but not least, Microsoft is also ending support for the Microsoft Edge Legacy desktop app on March 9, 2021.