Whoops! Do we hear ruffling of feathers? Or is it just disgruntled fans making out? Because according to Consumer Reports, the iPhone 5 is the worst of the top smartphones. Newsflash!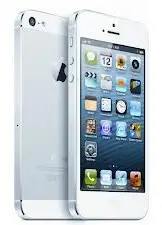 Apple might be riding high on its profits and its huge stock of revenues, claiming to still be the favourite among consumers but of late this notion has changed especially even more after Steve Jobs demise with Tim Cook taking over. The shoddy presentations at WWDC, the irresponsible firing of Scott Forstall (the man behind iOS), the Apple Maps . . well the list goes on. Apple, as a brand, seems to be losing its sheen with consumers.
The iPhone was termed as 'the smartphone' to look out for and Apple held on to title of 'best smartphone in the market'. But with competitors giving it a hard time in the market, it is no longer the ultimate favourite of the majority.  The emergence of Android and Windows Phone 8 based phones further adds to it.
Consumer Reports, a reputed product reviewer, rates the Apple iPhone 5 at the bottom-most place based on the lab tests it conducted and the subsequent scores: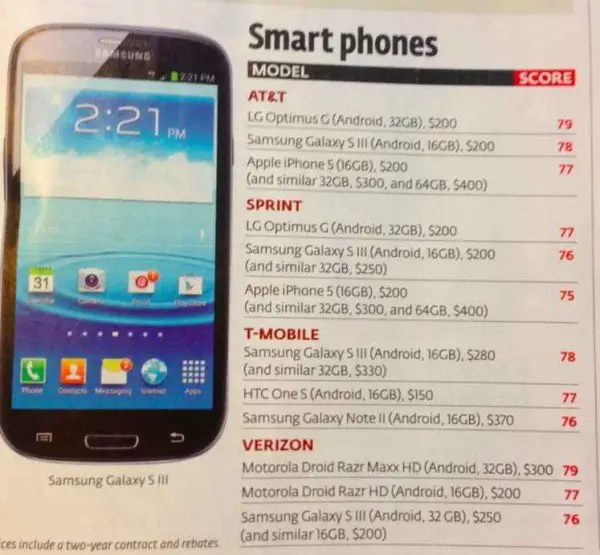 Business Insider calls it a 'slap in the face'. Really, Apple?