Apple Inc lost another copyright lawsuit in Xinhua, China. Apple Inc has been fined for 1 million Yuan ($160,400) by a Chinese court for hosting third party applications on its Apps Store.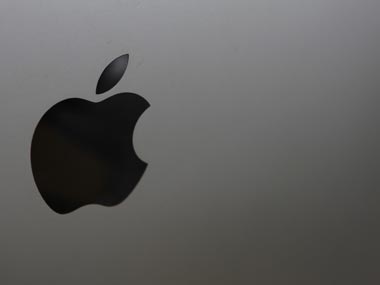 As reported by the Chinese news agency Xinhua on Friday, this third party application was selling the pirated eBooks on the Apple apps store.
Xinhua further reported that after losing this copyright lawsuit, Apple is to pay compensation to two companies for violating their copyrights and to eight Chinese writers whose pirated eBooks were sold by the app in Apple's app store.
A group of 8 Chinese authors filed this court case against Apple earlier this year saying that unlicensed copies of their books were sold by the apps in Apple's App Store. All the eight authors were seeking 10 million Yuan from Apple as compensation. These group of Chinese writers was disappointed by the judgment of the Chinese court and Bei Zhicheng, a spokesman of the groups gave a statement in angst saying-
"We are disappointed at the judgment. Some of our best-selling authors only got 7,000 Yuan. The judgment is a signal of encouraging piracy".
Commenting on the lawsuit and the judgment Apple said that they take copyright infringement complaints very seriously.
Carolyn Wu, Apple spokesman said in a statement: "We're always updating our service to better assist content owners in protecting their rights".
Apple has faced quite a few legal headaches this year. Earlier this year in July 2012 Apple compensated 60 million Yuan to Proview Technology, a Chinese firm to settle a lawsuit over iPad trademark in China.