Bill Gates needs no introduction when it comes to his philanthropic efforts in areas like global healthcare. The co-founder of Microsoft, who recently stepped down from the board of the company he founded in 1975 to focus on global health, development, education, and climate change, addressed so many questions and concerns about the ongoing coronavirus outbreak in his recent Reddit AMA session.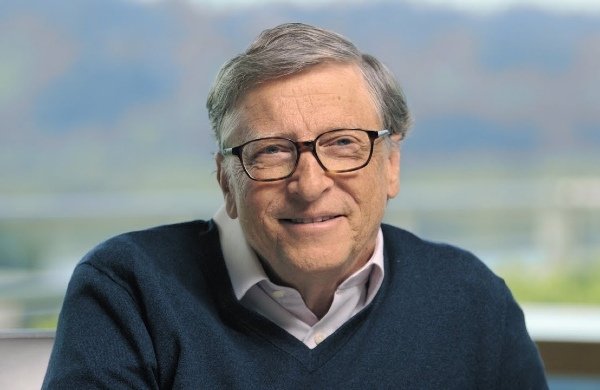 Responding to a question, Bill acknowledged that the shutdown of schools for the next few months amid the COVID-19 outbreak is a huge problem. However, he is impressed by the creativity approaches from teachers when it comes to teaching remotely during these challenging times.
China was able to reduce the number of cases
When asked about the effectiveness of some of the preventive measures such as social distancing and 'flattening the curve', Bill gave an example of China:
"The experience in China is the most critical data we have. They did their "shut down" and were able to reduce the number of cases. They are testing widely so they see rebounds immediately and so far there have not been a lot. They avoided widespread infection."
COVID-19 testing woes
Gates wrote that the only model, which is known to work is a serious social distancing. Although Gates assured the development of a vaccine is going at full speed, he called the coronavirus testing in the US not organized yet. Bill hopes the Government comes up with the website so that one can find out about home testing and kiosks.
"We need to democratize and scale the testing system by having a CDC website that people go to and enter their situation."
Bill wrote priority cases should be tested within 24 hours while health care workers and elderly people should be given priority when it comes to coronavirus testing.
To recall, Gates had rightly predicted in his 2015 TED Talk that the world is not ready for the next pandemic. He further mentioned on Reddit:
"We need to have the ability to scale up diagnostics, drugs and vaccines very rapidly. The technologies exist to do this well if the right investments are made."
Gates thinks or rather hopes that after the current situation is under control, Governments and healthcare institutions around the world "will invest heavily in being ready for the next one."
Bill Gates and his foundation have also committed $100 million to the global coronavirus response.