After promoting the machine that converts human waste into clean drinking water and supporting Gavi, The Vaccine Alliance the co-founder of Microsoft Bill Gates is now working on a project in Microsoft. Gates recently revealed on Reddit that he is working on a 'Personal Agent' project at Microsoft. While there is nothing much said about the project, it seems to be something similar to Microsoft's digital assistant 'Cortana'.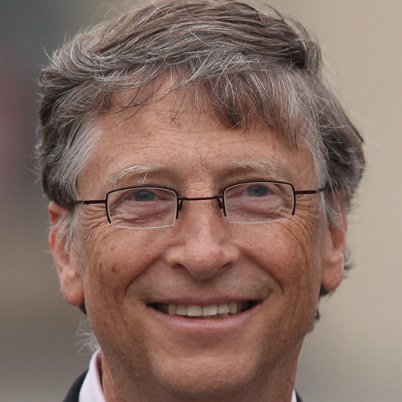 Project Personal Agent
Last year while stepping down from founder to chairman of the company, Bill Gates promised Satya Nadella to spend his time working for Microsoft.
Explaining this project 'Personal Agent' Gates mentioned in his 'Ask Me Anything' session at Reddit, "One project I am working on with Microsoft is the Personal Agent which will remember everything and help you go back and find things and help you pick what things to pay attention to. The idea that you have to find applications and pick them and they each are trying to tell you what is new is just not the efficient model — the agent will help solve this."
Gates further added, "It will work on all your devices" which means that it would be a cross-platform product and supposedly will be available for Windows as well as Android and iOS platforms. There is no further announcements about the project for now.
Stay tuned to Gate's Ask Me Anything sessions to know how it shapes up.