Office Delve, the highly efficient tool for Microsoft Office 365, has donned one more feature called as Boards. With Office Delve Boards, you can organize the content and view required content as and when required.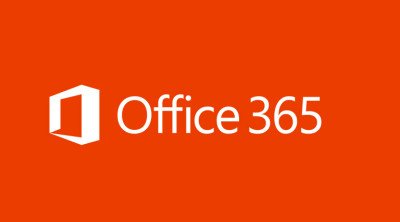 Office Delve is used for exploring content that is already there is your Office 365. However, as more and more people work together, the number of documents increase and then organizing the searched content becomes difficult.

"In Delve, you can use boards to group together and share related documents. For example, you can create a board to collect and organize all documents related to a specific project your team is working on. Everyone in your organization can view and contribute to an existing board or create a board—but they can only see and open documents that they have permission to access."
How Office Delve Boards work
To organize the content surfaced through Office Delve, boards use Office Graph. It applies machine learning to interactions and content appearing in Office 365. Basically, users need to create their own 'boards'. All they have to do is, click on 'Add to board' and enter a name for the board. This way, the selected file is added to a particular board which becomes readily available. Users can also use existing names for boards.
The blog mentions some really interesting features of board such as,
"Boards allow you to discover content related to topics and projects and make it easy to return to the content that matters most to you. From within Delve, you can search for a board, follow it to stay informed and discover other boards—all without having to know or remember where individual pieces of content live."
The blog on Office Delve explains most of the features related to Office Delve boards. There are also some FAQs (Frequently Asked Questions), which will resolve your queries regarding the boards.
Read this blog for more information on Office Delve boards.