Almost all major tech companies including Microsoft and Google have already swung into action in their fight against the novel coronavirus. Meanwhile, Facebook has announced two new initiatives in the wake of the coronavirus COVID-19 outbreak. The social networking giant aims to help government health organizations in their response to the global pandemic using Messenger.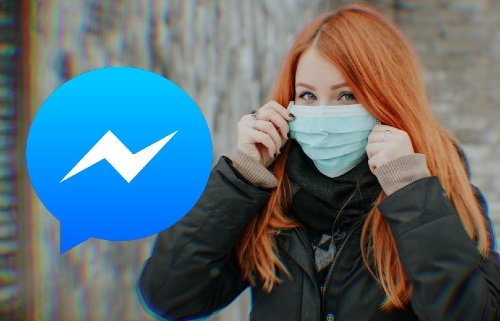 Messenger to help COVID-19 response team
Announcing theses initiatives, Facebook's head of health Kang-Xing Jin, wrote in his blog post:
"We're connecting the government health organizations and UN health agencies with our developer partners who will help them use Messenger most effectively to scale their response to COVID-19."
Facebook's primary goal here is to bridge the communication gap between various health organizations including the government and UN health agencies to quicken the COVID-19 response. Facebook says it will connect these health organizations with the developer community.
Facebook wants to scale the way government health organizations and UN health agencies respond to COVID-19 with the help of Messenger. For this initiative to work, Facebook's developer partners are making some of their communication engineering tools available for free.
Additionally, Facebook will empower these health organizations and institutions to effectively communicate using Messenger during these challenging times. Facebook hopes the government shares timely information with local communities to quickly respond to commonly asked questions related to the novel coronavirus.
Facebook Messenger will make use of automated responses chatbots. Recently, Facebook came to terms with the World Health Organization (WHO) to set up the coronavirus helpdesk chatbot on WhatsApp.
Last week, Facebook announced that it is investing $100 million to support small businesses affected by the coronavirus outbreak.
Meanwhile, Facebook is hosting an online hackathon to build messaging solutions addressing coronaviruses-related issues. Facebook is providing participants with access to some of its Messenger tools and mentorship to support the cause.
The coronavirus outbreak continues to create trouble for people around the world. So far, the devastating virus has claimed more than 15,000 human lives.
Check out this article if you are looking for websites to track the coronavirus situation.