Recently, Firefox-owner Mozilla laid off 250 roles as part of the major company restructuring. In an internal letter to employees, Mozilla CEO Mitchell Baker said that these layoffs and subsequent company restructuring will also result in the closure of their existing operations in Taipei and Taiwan. Although Mozilla did not share details related to exact teams and divisions being laid off, word quickly spread that Mozilla has laid off their Dev tools engineers and the entire MDN (Mozilla Developer Network) team.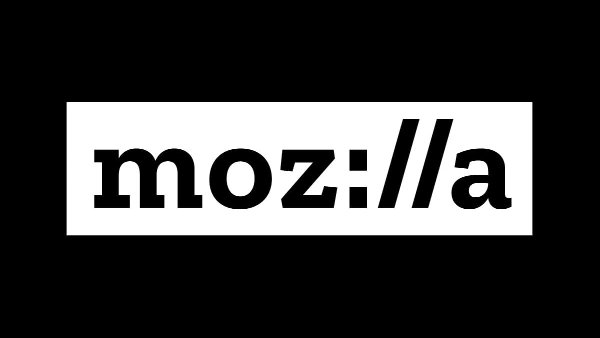 Firefox Developer Tools, resources going away?
"Mozilla laying off their devtools people is a massive blow. The excellent devtools were a good., non-ideological reason for developers to use Firefox as part of their daily work, & thus test in it & care about it. Moz had long given up on any other developer relations activities," tweeted open web standard evangelist Bruce Lawson.
Similarly, a tweet by developer Chris Ferdinandi drew the attention:
Mozilla just let go the ENTIRE MDN team AND their amazing dev tools engineers. WTF? Firefox is officially a dead browser now IMO. MDN is THE web platform docs. What do we use now?
MDN Web Docs website is a knowledge resource hub for developer related material including explainers and technical documentation. We can call it the backbone of the Firefox browser. MDN makes it easier to collaborate over projects by sharing knowledge with fellow developers. Hence, the news about Mozilla shutting down the entire MDN caused panic among the developer community.
MDN is not going anywhere
MDN said that although the team is smaller, the website is not going anywhere.
"MDN as a website isn't going anywhere right now. The team is smaller, but the site exists and isn't going away. We will be working with partners and community members to find the right ways to move it forward given our new structure at Mozilla."
Similarly, Firefox also confirmed its Developer Tools will not be going away.
"Firefox Developer Tools will not be going away. We willFirefox Developer Tools will not be going away. We will be a smaller team and will share more details later when we have them."
Mozilla will now remain focused on products and generating revenue. The company has plans for a new focus on products and making money, among other things. Mozilla's new focus on the product will also incorporate a goal to build new experiences across products.