Firefox-owner Mozilla has announced a major company restructuring that has resulted in a significant reduction in its workforce. Mozilla says the company is laying off approximately 250 roles and planning a new focus on product, technology, and making money. Mozilla CEO Mitchell Baker on Tuesday announced layoffs and restructuring of the company in a letter to her employees.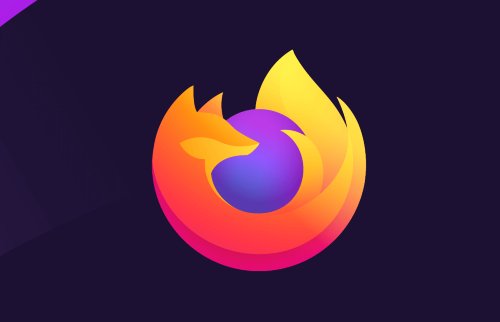 Mozilla cut 250 jobs worldwide
"Today (on August 11, 2020) we announced a significant restructuring of Mozilla Corporation. This will strengthen our ability to build and invest in products and services that will give people alternatives to conventional Big Tech. Sadly, the changes also include a significant reduction in our workforce by approximately 250," Baker said in her official blog post.
Baker said in a letter to her employees that Mozilla is reducing the size of the workforce by approximately 250 roles. These layoffs also mean that Mozilla is closing its existing operations in Taipei and Taiwan. As a result of this company restructuring, at least 60 additional employees at Mozilla will change teams.
Affected employees will receive a severance package equivalent to full base pay through December 31, 2020, in addition to six months of outplacement services from its professional outplacement assistance company and the ability to opt-in to a talent directory aiming to help Mozilla alumni and new employers connect, among other benefits.
Well, Mozilla will now be smaller in size. The company has plans for a new focus on product, vision, technology, community, and money-making strategies. Mozilla's new focus on product incorporates a goal to build new experiences across products.
The global job market continues to suffer
Last month, LinkedIn laid off approximately 960 roles (6 percent of the company's global workforce) in the wake of the pandemic.
The global job market continues to remain affected by the overall economic slowdown caused by the pandemic. Last month, Microsoft president Brad Smith projected hundreds of millions of people could lose their jobs this year.