Hundreds of millions of people could lose their jobs this year amid the pandemic, Microsoft President Brad Smith has warned. At least a quarter of a billion people could be on the verge of joblessness as the job market continues to remain affected by the overall economic slowdown triggered by the on-going healthcare crisis around the world.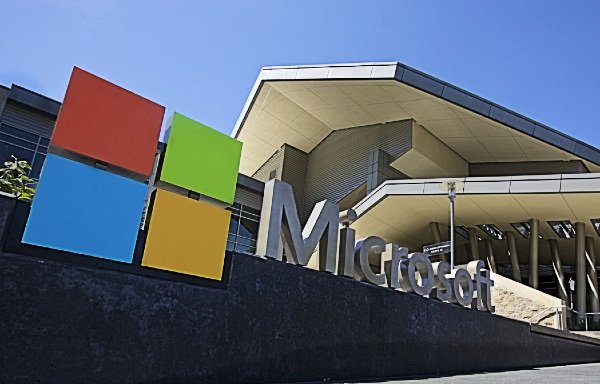 Step up your digital skills
"It's true that the nature of work varies widely around the world. Not all jobs can be digitised, particularly in the developing world," Smith was quoted as saying by BBC.
Smith further justified the importance of learning new skills in order to get a new job and also secure the existing one. A few days ago, Microsoft revealed its plan to help 25 million people learn new digital skills. The software giant will supposedly provide millions of people with digital training, skills, and certifications to help them find new jobs.
At least a quarter of a billion people could lose jobs
Smith further added:
"We live in a world of internet inequality – if we don't do something about it we are going to exacerbate all the other inequalities that we all worry about. This is a task beyond any one company or any one government but if we can reach 25 million people we will feel like we are doing our part."
Last week, Google also announced a series of new certification courses to help Americans enhance their digital skills, courtesy of Google Career Certificates. Similar to Microsoft, Google aims to help Americans boost their chances of landing a new job while securing the existing one.
The U.S. economy took a big hit with companies like Airbnb and Uber laying off employees in large numbers and bearing losses due to financial uncertainty, lack of economic growth, among other issues.
Recently, Microsoft also downsized a number of teams across locations ahead of the new fiscal year.
Previously, the company had to let go of at least 50 in-house reporters from MSN.com's news division, as part of Microsoft's cost-cutting plans and bigger push towards using AI-based algorithms to take care of MSN's editorial operations.