You can now snooze your emails according to your own preferences. In its recent update to Inbox by Gmail app, Google added a customizable Snooze button and a quick access to Contacts. By default, the snooze times are set to 7:00am and 7:00pm, but with this update, users can now snooze their emails to morning or evening. Which means you can set your own snooze times and get your email when you actually want to read it.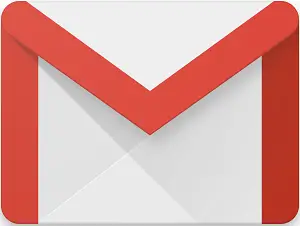 For those who don't know, Snooze is a feature which lets the Gmail users dismiss an email to read it later. The email then will pop up at the time you have set.
You just have to change your morning time and the evening time in the app and the Inbox will adapt the changes. For example, if you select the snooze time to 7:30 a.m., you will see a pop-up box asking if you want to change the morning time 7:30 am.
"Custom snooze was one of your most highly requested features, but we've also been listening to the rest of your feedback. You've asked us for quick access to Contacts from Inbox on the web, and now it's just a click away" says Google.
Google further says that this update has already started rolling out automatically and you don't really need to download the update from Google Play.