Nearly after a year of introducing HoloLens, Microsoft is all set to announce the HoloLens Development Edition for pre order priced at a staggerinf $3000. Thankfully the HoloLens will also be shipped by March 30. As of now thousands of developers have already witnessed the HoloLens, thanks to the forums like Share your Idea and also the partnership with Volvo Cars, Autodesk Fusion 360 have bought about an increased visibility. Microsoft had made it to the headline last year when the HoloLens helped astronauts explore the surface of the Mars.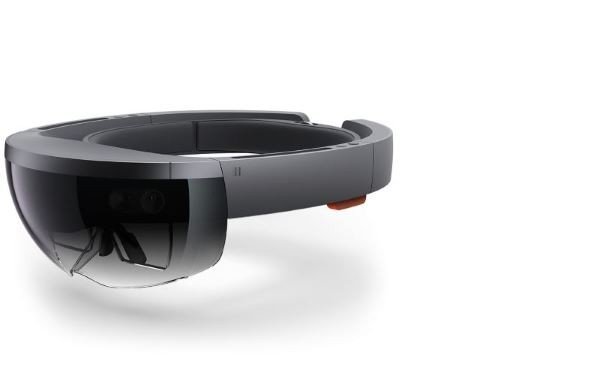 HoloLens Development Edition
The impending announcement means that developer applicants will be receiving an invitation to purchase the Microsoft HoloLens Development Edition, much like how Google did it with the Google Glass Explorer edition. This would be the step one when it comes to heading towards the final goal of production ready HoloLens.
This is what Microsoft had to say,
"The future of the technology will not be confined to just two dimensions-our future integration with technology will more closely mirrors our real world. Technology coexisting in our real, three-dimensional world, beyond screens and pixels. We believe that the future is holographic and as a result we will continue to empower the developers who will help bring that future to the life. With Windows, holograms are Universal Windows apps and all Universal Windows apps can be made to work on Windows holographic. Similarly, holographic apps in the Windows Store can be monetized in the same way as all the other UWP apps are today."
Microsoft has already made the HoloLens related API's available in the Windows 10 and now developers will also have access to the documentation and guides alongside the detailed tutorials. The Visual Studio projects and the HoloLens emulator is expected to be released once the devices start getting shipped.
HoloLens is the only device that is untethered and works as a standalone holographic device without the need for markers, external cameras, wires phones and also connections to PC.