In an effort to soothe the emerging frustration and anger over its recent terms of use agreement update, Instagram has done a U-turn and now says that it won't be selling any of the uploaded photos to any businesses.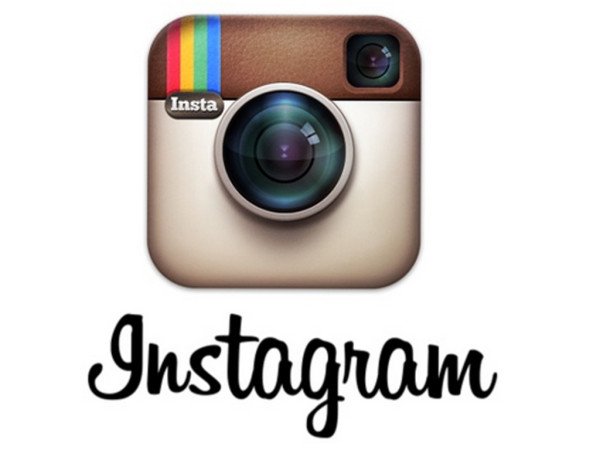 In a blogpost earlier today, Instagram co-founder Kevin Systrom took to the web to assure users that their uploaded photos are NOT for sale and are instead the sole property of the user(s) themselves. In an elaborated post, he writes:
To be clear: it is not our intention to sell your photos. We are working on updated language in the terms to make sure this is clear. Instagram users own their content and Instagram does not claim any ownership rights over your photos. Nothing has changed about the control you have over who can see your photos. If you set your photos to private, Instagram only shares your photos with the people you've approved to follow you.
This was preceded by widespread anguish all over the world after Instagram updated its terms of use agreement wherein it was clearly implied that businesses may pay Instagram an amount for user photos, indirectly putting up all the uploaded photos for sale to public entities.
As per the latest update, Instagram seems to have back-tracked on this issue and now allots sole ownership of the photos to the user themselves.
Kevin also promises a few more updates. We wonder what they are about.