Microsoft announced that it would be discontinuing support for Internet Explorer 10/9/8. What this means to you as users, is that you would not be treated to any kind of bug fixes or offered security updates, even if there exists a vulnerability.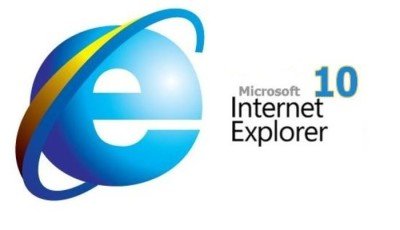 While you can continue to use the older browser version, it is obvious that your activities will be vulnerable to several types of attacks and your computer could get compromised easily. Considering the fact that we use our browsers for all the sensitive purposes it does make sense to be safe and secure.
There are around 340 million Internet Explorer 8, 9 and 10 users who need to consider any one of the following methods to safeguard themselves from the attacks.
Upgrade to Internet Explorer 11
Internet Explorer 11 will be the only version Microsoft will be supporting and you can update to the latest version of the browser by clicking on the "End of Life upgrade notification", alternatively you can just go to the Internet Explorer website and download the latest version.
Upgrade to Windows 10
You are in luck as Microsoft is offering free upgrade to Windows 7 or Windows 8.1 provided that you already use a legitimate copy of the current Windows version. Check out our Windows 10 installation guide. After upgrading to Windows 10 you will be able to use IE11 or Edge browser.
Use an Alternative Browser
There are many other alternative browsers in the market. Google Chrome, Firefox, Opera  are some you can use instead of Internet Explorer. Opera has a better compatibility with older machines and it also offers some extra features like the data-saving Opera Turbo mode and a news feed that collects and delivers web content directly in the the browser. Chrome is fast and popular, whereas Firefox is robust and has great plugin support.
What do you plan to do?